<< Back to articles
Lost and Found Management for Festivals.
Andy Robertson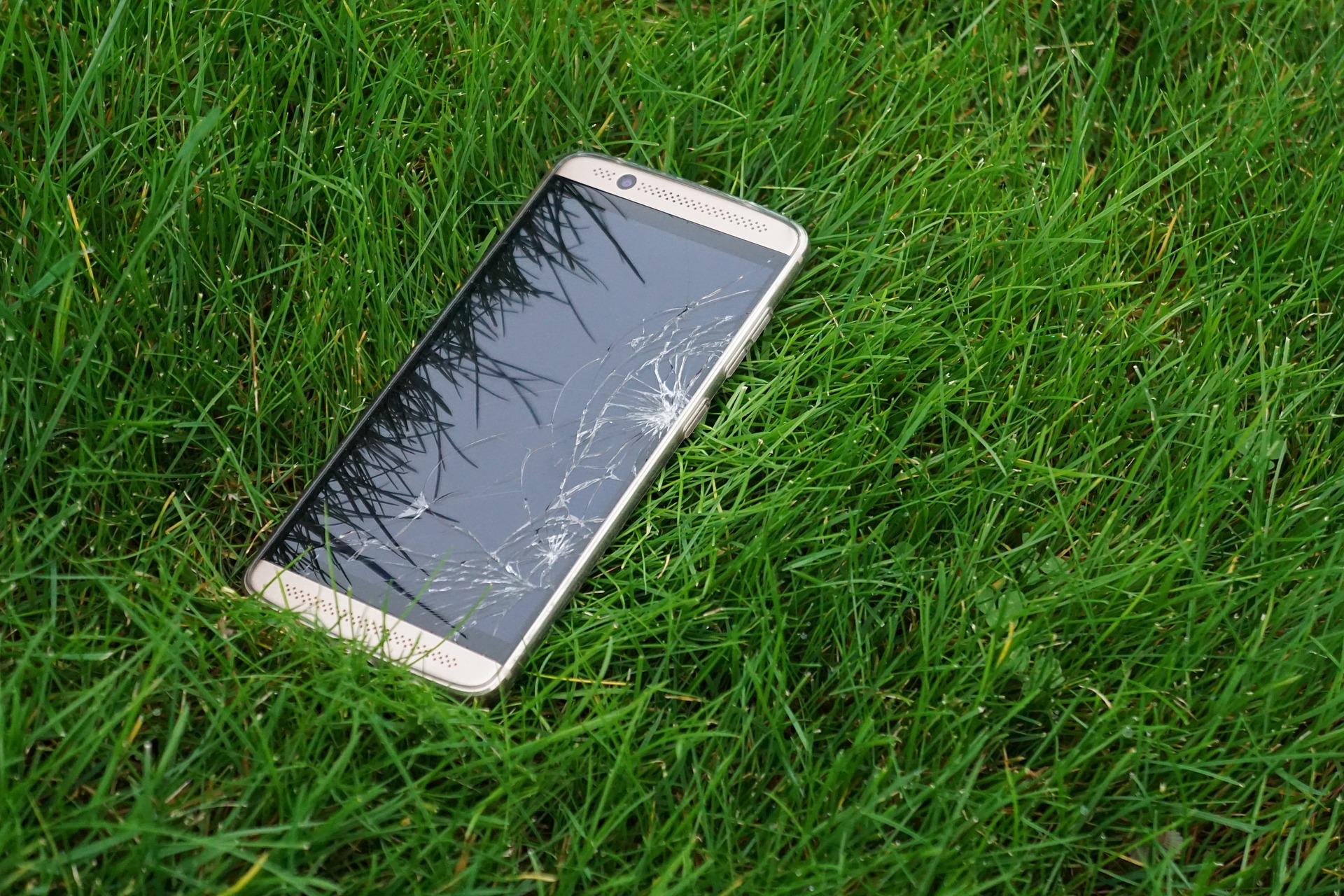 Some of the largest music festivals attract hundreds of thousands of festival-goers and it is therefore inevitable that a large number of personal possessions go missing. Organisers of these large-scale events should have a lost and found policy in place along with slick processes and procedures for managing the potential volume of lost items and festival-goer enquiries.
Along with all the other festival logistics having a well-documented process for handling lost and found property is essential. The items most likely to get lost and handed in to organisers include keys, bank cards, mobile phones, cameras, bags, glasses and wallets. The sheer volume of items found and handed in can be staggering so organisers should consider some of the following steps in managing this.

On-site Facilities.
Have a designated location where festival-goers can hand in items they've found or make enquiries about anything they've lost. Such a facility will need to have sufficient storage that is secure to safeguard valuable items. The facility can usually be managed by festival volunteers who will log all items handed in as well as accepting applications for lost property and giving advice about remotely locking phones or cancelling bank cards for example.

Lost Property Enquiry.
Most festivals create online forms for festival-goers to complete and these can be available on their website or a specific festival app. These forms should contain details about the listed item with specific descriptions that can help to match them to found items along with their contact details and where and when the items were last seen.

Policies.
With so many items lost on festival sites the organisers do not want to store these indefinitely so a public policy should be issued on how lost property will be dealt with. It makes sense for items without an ID to be held for a limited time of probably no more than a week after which time they will be donated to charity and may include glasses, bags, jewellery, watches and clothes. For more valuable property like mobile phones, cameras, bank cards, passports, wallets and driving licences they could be held for a month before being handed to the police or securely destroyed.

The public policy should be fair to festival-goers giving them ample opportunity to contact organisers and make a claim without being a burden on the organisers having to store lost property and administer any such scheme to reunite property with the rightful owner. Having clear communication on their event website social media and on-site signage to remind festival-goers to look after their possessions can help. However, with spirits running at a high may festival-goers can be careless about looking after their valuable possessions. Unfortunately, there will always be a criminal element who intend to steal anything of value and those items will rarely be recovered.

For organisers planning their music festival using a software management platform like Festival Pro gives them all the functionality they need manage every aspect of their event logistics. The guys who are responsible for this software have been in the front line of event management for many years and the features are built from that experience and are performance artists themselves. The Festival Pro platform is easy to use and has comprehensive features with specific modules for managing artists, contractors, venues/stages, vendors, volunteers, sponsors, guestlists, ticketing, cashless payments and contactless ordering.

Image by Volker Glätsch from Pixabay

Andy Robertson
<< Back to articles
Contact us
---
Get in touch to discuss your requirements.
US: +1 213 451 3866 (USA)
UK: +44 207 060 2666 (United Kingdom)
AU: +61 (0)3 7018 6683 (Australia)
NZ: +64 (0)9887 8005 (New Zealand)
Or use our contact form here.