<< Back to articles
The New UK Government Backed Covid Cancellation Insurance Scheme.
Andy Robertson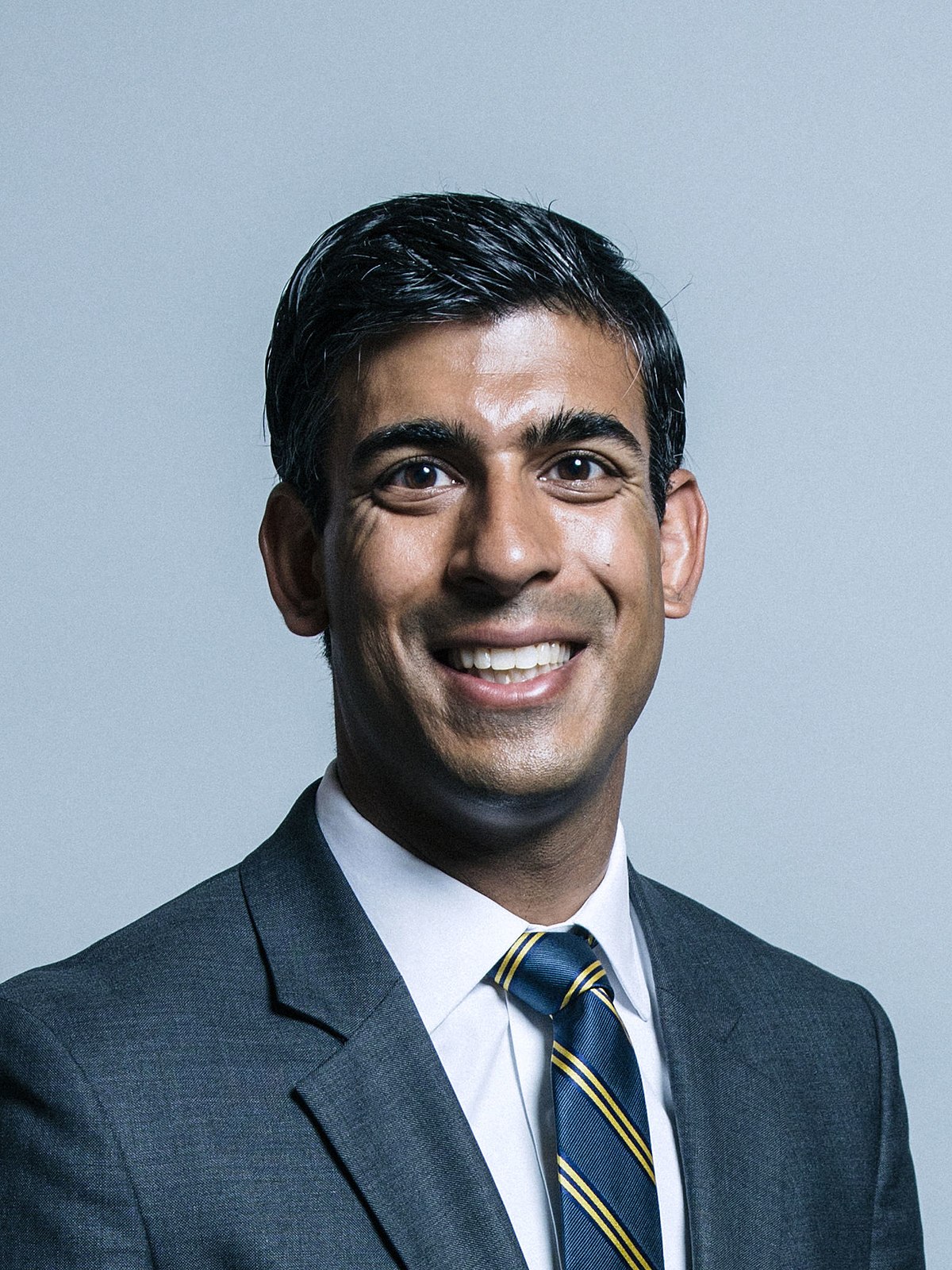 On the 5th August 2021 the British government announced that they will be providing funds for insurers to offer COVID-19 related cancellation insurance to event organisers. This is a long overdue but welcome move in the UK, it has perhaps come too late to save some festivals unfortunately. What are the key points in this announcement pertinent to festival organisers.
As with most schemes like this little detail has been released about exactly how any scheme is likely to work. The announcement by the Chancellor, Rishi Sunak, states that in principle the government will be acting as a reinsurance fund for insurance companies that offer policies to the events industry. Since the coronavirus pandemic hit in 2020 virtually all event insurers excluded compensation for any COVID-19 related cancellations. The key exclusion was cancellation due restrictions and lockdowns for example. For many festival organisers this meant that if they proceeded with their festival, it would be with no cancellation insurance. The financial risks of doing this for most festival organisers was just too much and led to the high number of cancellations in 2021.

The government announcement states that it has partnered with Lloyd's to deliver the 'Live Events Reinsurance Scheme' as part of the 'Plan for Jobs' by providing a fund of £750m. The funds enable insurers, including Arch, Beazley, Dale, Hiscox and Munich Re, to offer festival organisers financial compensation in the event of cancellation due to COVID-19. They have used some quite specific wording in their announcement and of note this includes the following:
''It will cover costs incurred in the event of cancellation due to the event being legally unable to happen due to Government Covid restrictions.''
'''This is one of the only insurance schemes in the world to cover such a wide array of live events and not put a cap on costs claimed per event.''
''The scheme will be available from September 2021 and run until the end of September 2022.''
''If events do have to cancel, after organisers have covered the agreed excess, the government and insurers have an agreed a risk share per claim. This starts with government paying 95% and insurers 5%, progressing to them covering 97% and 3% respectively and finally government covering 100% of costs. The split depends on the losses incurred by the insurer from the scheme to date.''
These statements are quite specific but as always when purchasing any insurance, it's important to read and understand the terms and conditions and exemptions. Festival organisers should contact insurance companies and discuss when policies will be available and more importantly the likely premiums that will be charged. For the bulk of the festival and live events industry this announcement is a big sigh of relief because they can now plan their events safe in the knowledge that they will be covered for any financial loss due to cancellation.

For organisers planning their music festival using a software management platform like Festival Pro gives them all the functionality they need manage every aspect of their event logistics. The guys who are responsible for this software have been in the front line of event management for many years and the features are built from that experience and are performance artists themselves. The Festival Pro platform is easy to use and has comprehensive features with specific modules for managing artists, contractors, venues/stages, vendors, volunteers, sponsors, guestlists, ticketing, cashless payments and contactless ordering.
Andy Robertson
<< Back to articles
Contact us
---
Get in touch to discuss your requirements.
US: +1 213 451 3866 (USA)
UK: +44 207 060 2666 (United Kingdom)
AU: +61 (0)3 7018 6683 (Australia)
NZ: +64 (0)9887 8005 (New Zealand)
Or use our contact form here.