<< Back to articles
The Growing Importance of the IT Technology Function for Festival Organisers.
Andy Robertson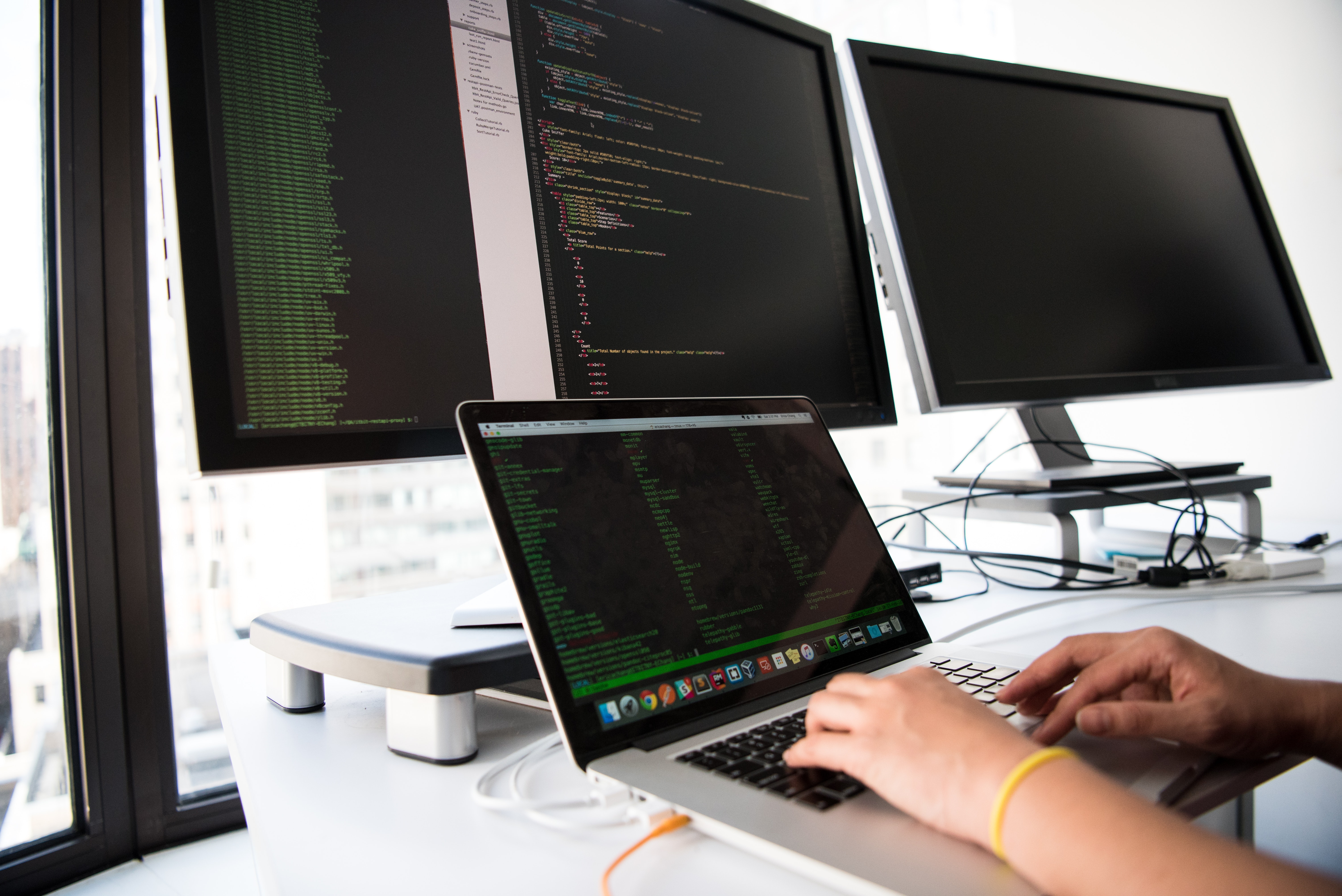 There has been a shift in the last five years towards use of technology by music festival organisers and this rapid change is gathering pace. What are festival organisers doing to take advantage of these changes that will make their festival more efficient, profitable and safer for festival goers for the future.
It was only a few years ago that music festivals were promoted with fly posters and leaflets with few embracing even a website or other digital media. Tickets were made of paper and sent in the post with payments being taken by credit card using a bank's merchant system. This has all changed now and festivals are promoted solely in the online world, tickets are electronic and QR codes are everywhere. This progression has led festival organising entities to invest in their IT infrastructure to support the ongoing development of technology. The traditional role of the IT Manager who looked after staff's computers has been joined by a multitude of new roles. These key roles now include:

Security.
The increasing threat from hackers and other online issues has necessitated the need for someone with responsibility for the security of all a festival's systems both for their online digital presence as well as operational systems and most importantly ticketing and payments.

Payments and Ticketing.
Whilst many organisers prefer to outsource their ticketing function this can be incredibly expensive and larger festivals are now investing in payment gateways integrated into their internal systems giving them more control and saving money.

Operational Logistics.
Many of the functions previously done manually can now be automated with some great software available like Festival Pro that can be used for almost every aspect of a festival's logistics and operational management.

Webmaster and UI/UX Designers.
The festival website is a key window to festival-goers so the importance of website usability is key to success. The UI (user interface) specialists design interfaces for websites and apps to be visually appealing whilst UX (user experience) specialists do the research and testing. This hopefully avoids use of high-resolution images and video that cause many festival websites to load at a snail's pace.

Developers.
As festival organisers take more control over their technology it is possible that there will be a need to integrate the various technologies especially in the ticketing, mobile cashless payments, QR codes and wristbands with operational systems.

Online Digital Presence.
Management of a festival's online presence has been growing in importance and responsibility for these assets usually sits between a marketing function, who manage content, and IT support, who ensure that the technology sitting behind the digital presence works as it should. There are other key roles that blend marketing and technology skills too like SEO and data collection and analytics for example.

The importance of technology use in music a festival's organisations is only going to increase so organisers should be embracing changes and taking advantage of these opportunities now to secure the future of their events.

For organisers planning their music festival using a software management platform like Festival Pro gives them all the functionality they need manage every aspect of their event logistics. The guys who are responsible for this software have been in the front line of event management for many years and the features are built from that experience and are performance artists themselves. The Festival Pro platform is easy to use and has comprehensive features with specific modules for managing artists, contractors, venues/stages, vendors, volunteers, sponsors, guestlists, ticketing, cashless payments and contactless ordering.

Photo by Christina Morillo from Pexels
Andy Robertson
<< Back to articles
Contact us
---
Get in touch to discuss your requirements.
US: +1 213 451 3866 (USA)
UK: +44 207 060 2666 (United Kingdom)
AU: +61 (0)3 7018 6683 (Australia)
NZ: +64 (0)9887 8005 (New Zealand)
Or use our contact form here.