<< Back to articles
Music Festival Market Update May 2021.
Andy Robertson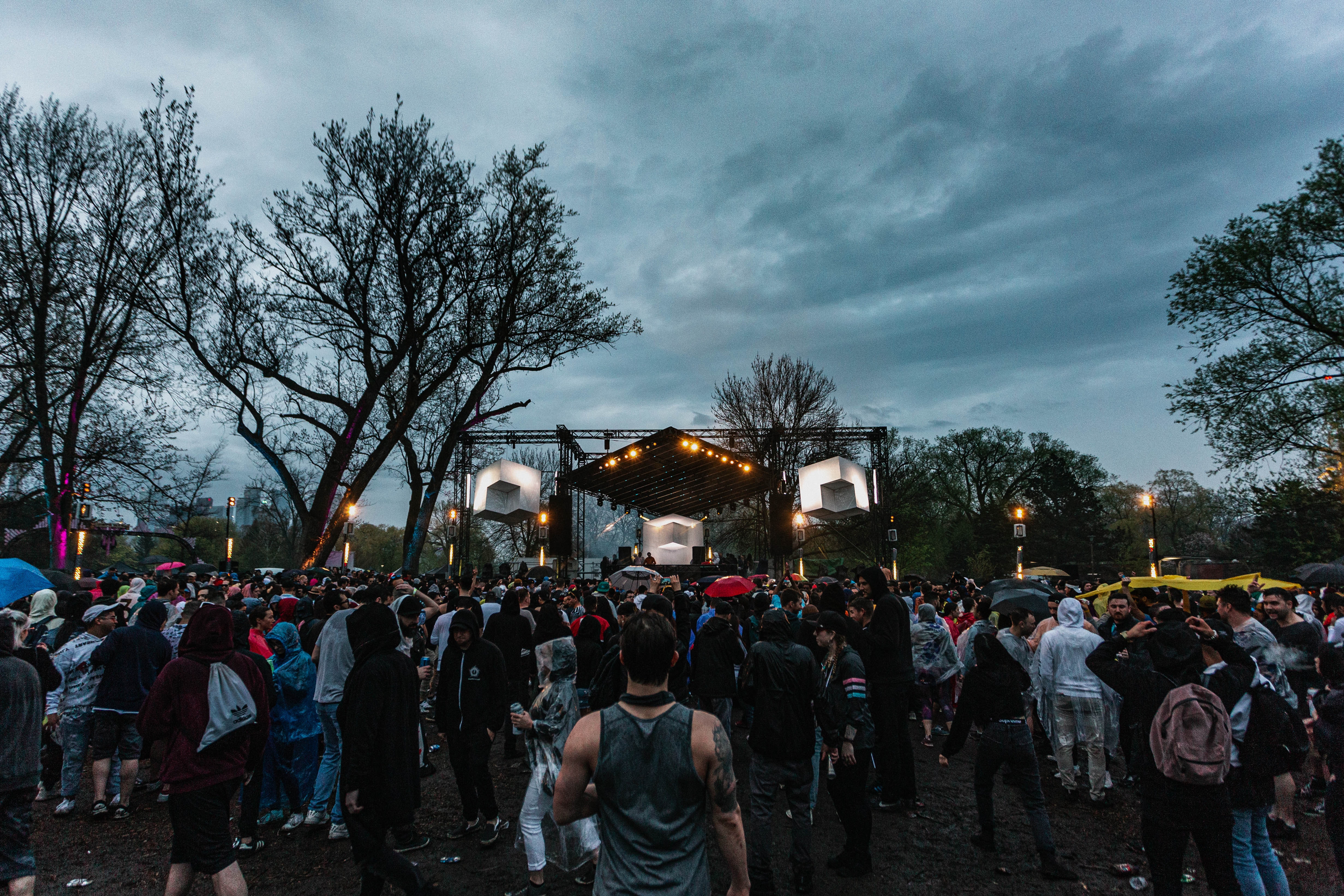 Despite the devastating effect of the coronavirus pandemic on the global music festival business research suggest that the prospects for music festival ticketing revenue growth over the next three years to is set to grow by 14%. This is a positive sign for surviving music festivals and should herald good times ahead as the world opens again in the coming years.
There is no doubt that the last 18 months has been a traumatic time for anyone involved with the music festival business. Virtually all festivals were cancelled from April 2020 and relatively few are looking to hold their events in the second half of 2021, very much dependant on country and regional policies regarding live events. Global data on ticketing revenue from Statista shows that:
Revenue in the Music Events segment is projected to reach US$20,245m in 2021.

Revenue is expected to show an annual growth rate (CAGR 2021-2024) of 14.14%, resulting in a projected market volume of US$30,107m by 2024.

User penetration will be 3.5% in 2021 and is expected to hit 4.4% by 2024.

The average revenue per user (ARPU) is expected to amount to US$77.83.

In global comparison, most revenue will be generated in the United States (US$8,310m in 2021).
Several scenarios have played out over the last year for music festival organisers. For many of the smaller independent festivals with limited financial resources they have either closed permanently or sold out to one of the corporate festival organisers like AEG or Live Nation for example. Larger independent festivals with healthy balance sheets have postponed all events until 2022 preferring not to return until some level or normality is restored. For festival organisations with sufficient financial backing, they are taking the risk to go ahead in late summer 2021.

Festival organisers that are more dynamic and proactive have been introducing cashless payments, cashless ordering along with robust COVID-19 prevention protocols and this is enabling them to host their festivals. Organisers are also looking at the mix of their revenue streams because most growth is expected to come from ticket sales revenue and with so many event ticketing platforms available competition will increase leading to reduced costs. This makes it more important for festival organisers to get control of their ticketing processes. Sponsorship also remains a key element but revenue growth from major brands may stagnate as corporations come under financial pressure due to the fallout from the coronavirus pandemic.

With current pent-up demand from event goers at a high the organisers that can put on their music festivals in 2021 will be more likely to benefit from increased growth over the coming years. Simply by going ahead with their festivals this year they are going to attract the best artists and current data suggests most festivals taking place in 2021 sell out fast. Advances in technology for both live streaming, ticketing and on-site processes for example, present huge opportunities for music festival organisers in the coming years.

For any event organiser planning their festival using a software management platform like Festival Pro gives them all the functionality they need manage every aspect of their festival logistics. The guys who are responsible for this software have been in the front line of event management for many years and the features are built from that experience and are performance artists themselves. The Festival Pro platform is easy to use and has comprehensive features with specific modules for managing artists, contractors, venues/stages, vendors, volunteers, sponsors guestlists and ticketing.

Event Ticketing Data from Statista
Photo by Wendy Wei from Pexels

Andy Robertson
<< Back to articles
Contact us
---
Get in touch to discuss your requirements.
US: +1 213 451 3866 (USA)
UK: +44 207 060 2666 (United Kingdom)
AU: +61 (0)3 7018 6683 (Australia)
NZ: +64 (0)9887 8005 (New Zealand)
Or use our contact form here.