<< Back to articles
Music Festival Have a Long Way to go to Achieve their DEI Objectives.
Andy Robertson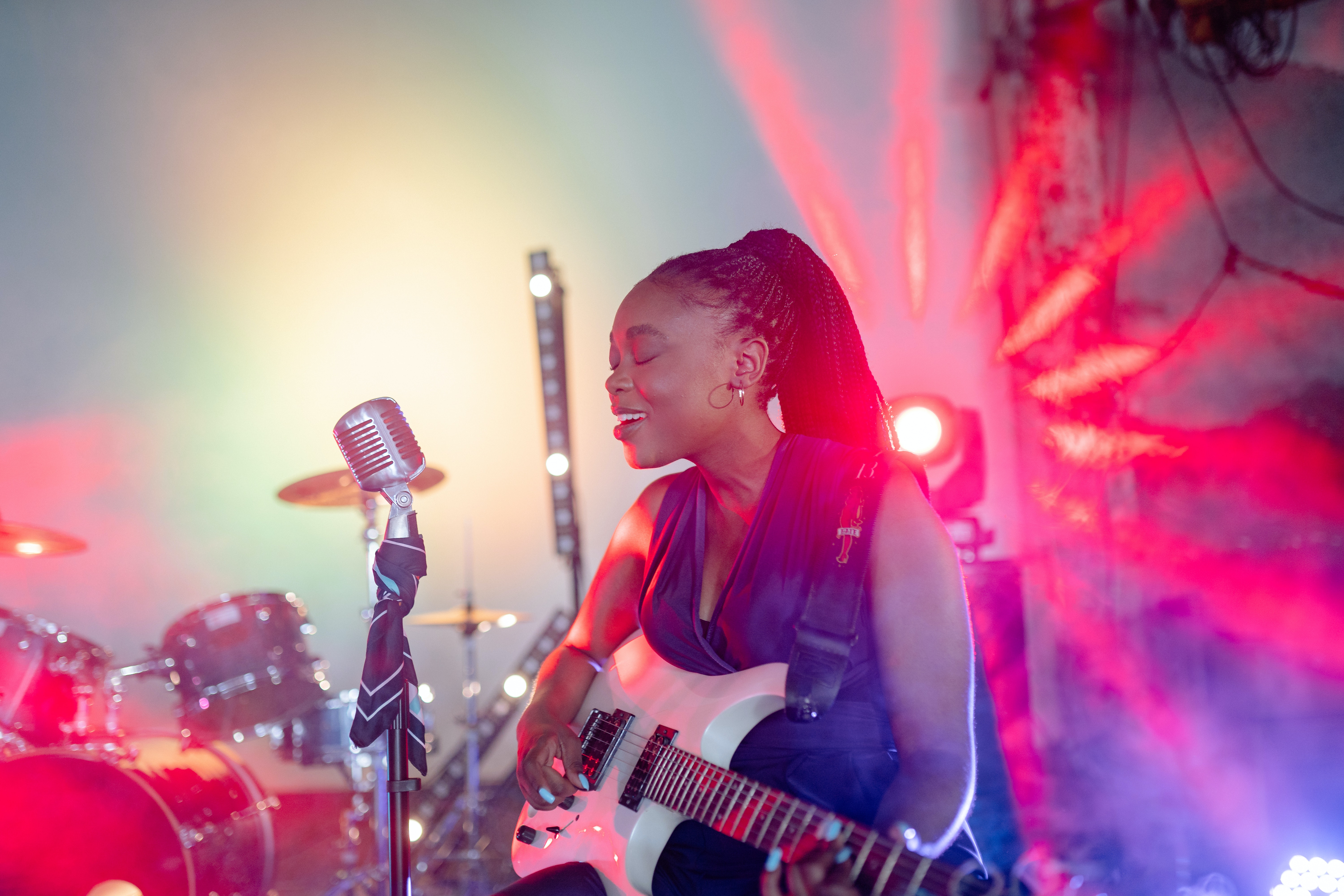 Organisers of music festivals have been active in recent years pledging their commitment to creating events that embrace the principles or DEI (Diversity, Equity and Inclusion). However, the reality may be very different from published policies so what should organisers be doing to tackle this gap between statements and reality?
Anyone working in the music festival sector probably agrees with the principles of DEI and is keen to implement these for staff recruitment as well as the artists curated. The guiding principles for Diversity include those of any race, gender, religion, sexual orientation, ethnicity, nationality, socioeconomic status, language, (dis)ability, age, religious commitment, or political perspective. Having a diverse workforce, artist line-up and audience is great but this needs to backed up with Equity where the procedures, processes, and distribution of resources is done with impartiality and fairness. Finally, Inclusion is ensuring that these diverse groups actually feel welcomed.

Challenges for Music Festivals.
Whether it's internal staff recruitment or curation of artistic talent decision makers will undoubtedly have an element of unconscious bias. Despite an individual's efforts to embrace DEI they may still hold some bias towards particular groups of people and this can cloud their decision making. This can be incredibly difficult to overcome and may be resolved by having a diverse team involved in staff recruitment and artist curation decisions. DEI implementation in the music festival sector is still woeful and there are now festivals emerging that cater for these neglected diverse groups.

DEI Initiatives.
While DEI initiatives vary by organisation, some popular solutions may include mandatory diversity training, creating an employee resource group, launching equitable hiring practices, and combating pay gaps across all groups. The same initiatives can be used when curating a line-up too but will need to be balanced with the need to secure artists that match the desired genre theme of an event. To increase the diversity and equity of festival-goers organisers should consider a fair pricing policy that will include more people from financially disadvantaged groups. Other initiatives include making facilities for disabled people and providing information and marketing materials in different languages for example
As the UK music festival season enters its busiest period the lack of diversity in line-ups is quite evident and some well-known personalities have already commented about this is the media. The same lack of diversity can be evident in festival-goer audiences too and bias in staff recruitment is still has ongoing issues reflected by the entire recruitment sector that still fails to achieve DEI in its working practices. Music festival organisers should be more conscious of their DEI statements vs. reality and take steps to ensure that they take measurable actions on their DEI policies and put them into practice.

Festival Pro supports Diversity, Equity and Inclusion in the music festival sector. For organisers planning their events using a software management platform like Festival Pro gives them all the functionality they need manage every aspect of their event logistics. The guys who are responsible for this software have been in the front line of event management for many years and the features are built from that experience and are performance artists themselves. The Festival Pro platform is easy to use and has comprehensive features with specific modules for managing artists, contractors, venues/stages, vendors, volunteers, sponsors, guestlists, ticketing, cashless payments and contactless ordering.

Photo by Yan Krukov via Pexels.

Andy Robertson
<< Back to articles
Contact us
---
Get in touch to discuss your requirements.
US: +1 213 451 3866 (USA)
UK: +44 207 060 2666 (United Kingdom)
AU: +61 (0)3 7018 6683 (Australia)
NZ: +64 (0)9887 8005 (New Zealand)
Or use our contact form here.