<< Back to articles
Managing Music Festivals in 2022.
Andy Robertson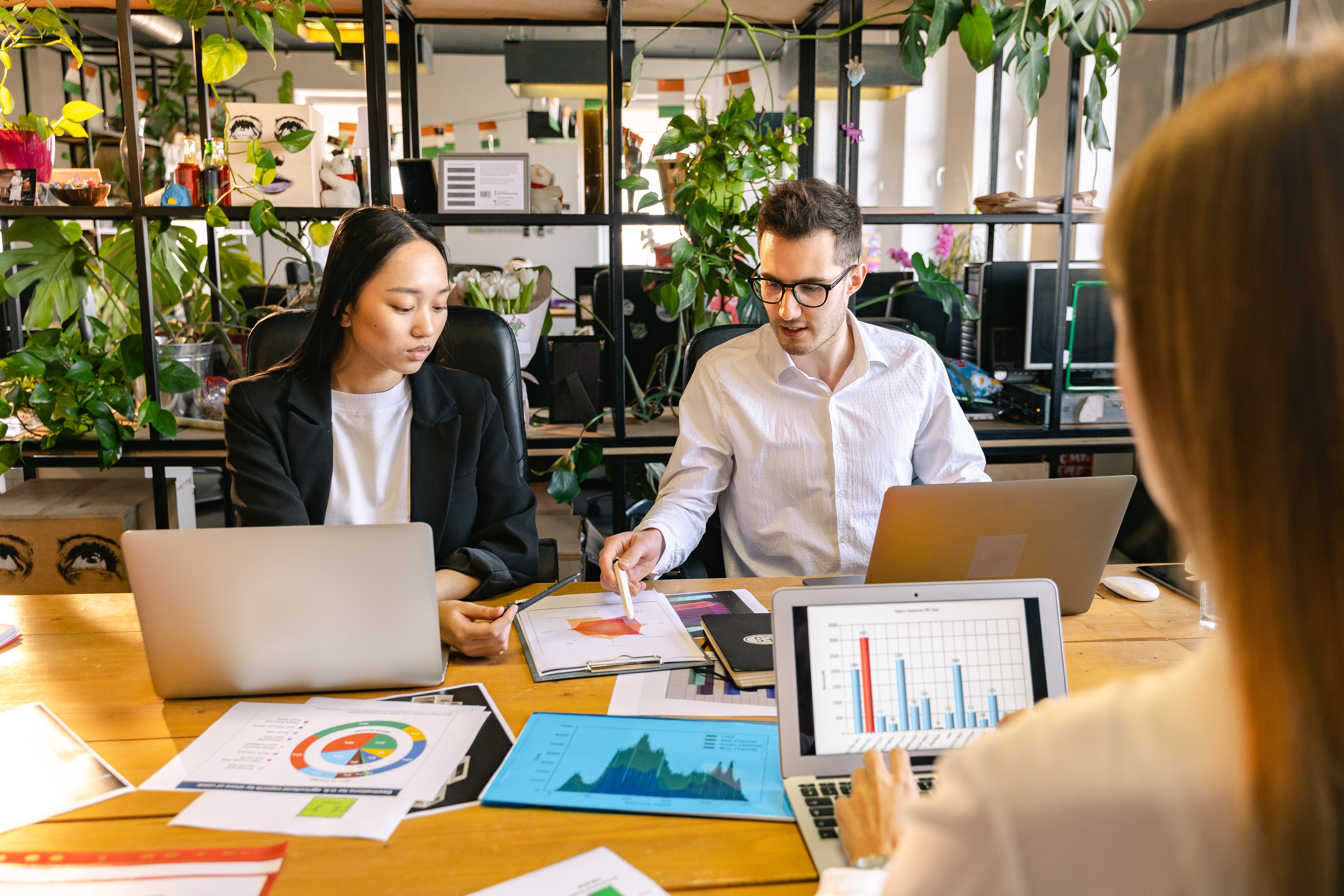 Anyone reading daily news feeds about the music festival scene in the UK will not have failed to notice the comments made by the Association of Independent Festivals (AIF) at their annual conference on the 15th February 2022. What practical steps can organisers take to tackle some of the issues raised.
The statements made by the AIF predict a perfect storm of issues for festival season 2022 with plenty of doom and gloom for the industry. The challenges in the festival sector highlighted by the AIF vary from supply chain and staff shortages to rising costs plus tax and insurance issues. The lobbying that the AIF do with the various government departments is commendable and deserves support form the whole sector however, there are some market conditions that are a reality that organisers are just going to have to deal with.

Supply Chains.
Early planning and booking for festival site contractors and equipment suppliers has been a topic that's been highlighted numerous times in our previous articles. Suppliers have had their own challenges, with some consolidation in the market as they struggled financially after 2 years of no activity. Equipment has had to be recommissioned and technical support staff have been difficult to recruit. For any festival taking place in 2022 they should have secured their equipment and contractor suppliers some time ago. Any organiser yet to secure suppliers is likely going to struggle to find any at a reasonable price.

Staff Shortages.
Many industries have been very vocal about labour shortages in the post pandemic world; however, this is potentially a recruitment process issue rather than an actual shortage. Recruitment processes need to change to reflect a changing and evolving workforce. The reality is that there probably is sufficient talent resource in the market place but event organisers are being too specific in their requirements. A simple change to reflect a more diverse workforce with regards to experience and qualifications can open up a much larger talent pool. A quick scan through LinkedIn profiles will reveal a plethora of untapped potential talent looking for work in the events sector that have perhaps not been on festival organisers radar previously.

Ticketing.
With many ticket holders having had their validity transferred form 2020 or 2021 there is little scope for festival organisers to extract additional ticket revenue this year especially for events that were sold out. For any organisers with late phase ticket releases yet to be announced it may be prudent to hold off any release until closer to the event dates. This allows ticket prices to factor in increased operational costs, although expect a flurry of activity in March before the government ends tax relief on ticket prices.

Tax.
The reduced tax relief on ticket sales and the impending increase in tax on rebated fuels are already on the government's agenda. Organisations like the AIF are doing their best to lobby appropriate bodies to consider the impact on the live events industry if no action is taken. Festival organisers should do their utmost to support any action against these tax changes, but for now these additional costs should be factored into finance plans for this year.

For festival organisers planning their events using a software management platform like Festival Pro gives them all the functionality they need manage every aspect of their event logistics. The guys who are responsible for this software have been in the front line of event management for many years and the features are built from that experience and are performance artists themselves. The Festival Pro platform is easy to use and has comprehensive features with specific modules for managing artists, contractors, venues/stages, vendors, volunteers, sponsors, guestlists, ticketing, cashless payments and contactless ordering.

Photo by ANTONI SHKRABA from Pexels
Andy Robertson
<< Back to articles
Contact us
---
Get in touch to discuss your requirements.
US: +1 213 451 3866 (USA)
UK: +44 207 060 2666 (United Kingdom)
AU: +61 (0)3 7018 6683 (Australia)
NZ: +64 (0)9887 8005 (New Zealand)
Or use our contact form here.