<< Back to articles
One Festival Season Ends Another Begins.
Andy Robertson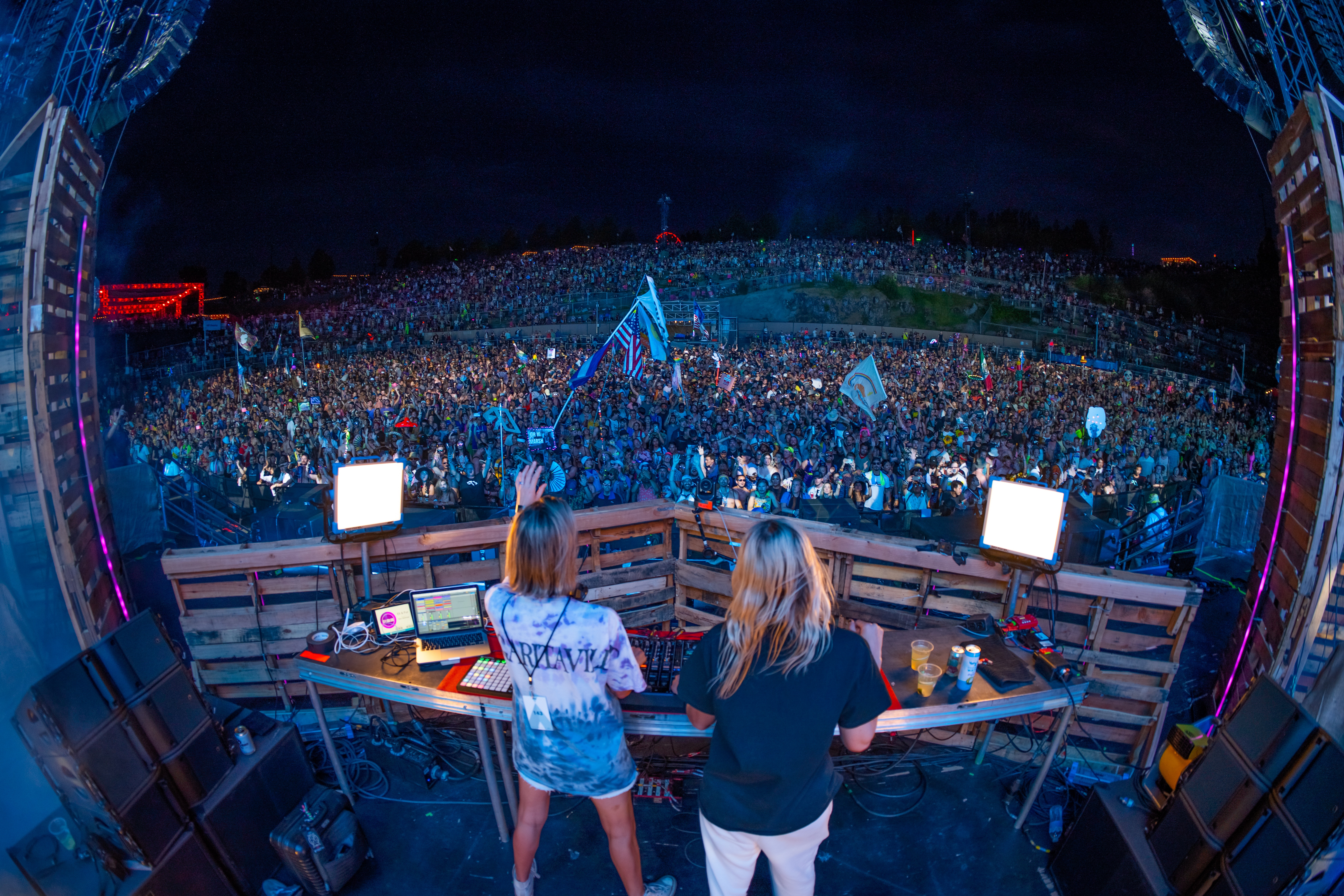 The music festival season in Europe and North America usually runs from May through to September every year. For counties in the southern hemisphere the summer festival season runs from November to March. Can festival organisers operate events in both hemispheres to balance out this seasonality in their business.
For festival organisers operating a single event every summer they go through the same planning and implementation cycle year on year. Does it make sense for a European based festival organisation to own and operate an additional festival in Australasia too? What are the benefits and risks in considering such an operation.

Seasonality.
When operating a single festival in the summer months it dictates when revenue is received and when expenses are incurred, in addition, organisations must rely on recruitment of seasonal staff. This seasonality effect can impact on cash flow and lead to financial problems along with staff shortages. Many organisations attempt to smooth out the effect of this by staggering ticket sales throughout the year and tying in essential staff on long term employment contracts.

Benefits.
For a European festival organisation that is considering investing in a summer festival in Australia for example they will benefit form more regular revenue streams throughout the calendar year. In addition, it may possible to have some economies of scales if resources can be shared, particularly with experienced essential operational staff. The artist curation process can also be simplified as fees and contracts can be negotiated for appearances at both events.

Risks.
It can be risky investing in a new festival halfway around the world either as an acquisition of an existing event or the creation of something new. It will require the recruitment of local expertise including both staff and the sourcing of reliable contractors. The time differences may also make operational coordination challenging. If staff are working between two festivals organisers will also need to consider the visa and work permit requirements when moving people between countries.

There are a number of music festival organisations who run events in both Europe and Australia, usually as an edition of their existing brand. There are operational and management challenges but this needs to be balanced with the ability to create an organisation that is less affected by seasonality. Revenues and costs can be more easily managed and spread over the year. The type of legal business structure created can provide more flexibility in financial planning and management. For any festival organisation considering investing in the opposite hemisphere, they may consider the creation of a winter festival in their own country first. This will enable them to test their ability to manage the financial and logistical aspects of operating two events.

For festival organisers planning their events using a software management platform like Festival Pro gives them all the functionality they need manage every aspect of their event logistics. The guys who are responsible for this software have been in the front line of event management for many years and the features are built from that experience and are performance artists themselves. The Festival Pro platform is easy to use and has comprehensive features with specific modules for managing artists, contractors, venues/stages, vendors, volunteers, sponsors, guestlists, ticketing, cashless payments and contactless ordering.

Photo by Jack Davis via Pexels

Andy Robertson
<< Back to articles
Contact us
---
Get in touch to discuss your requirements.
US: +1 213 451 3866 (USA)
UK: +44 207 060 2666 (United Kingdom)
AU: +61 (0)3 7018 6683 (Australia)
NZ: +64 (0)9887 8005 (New Zealand)
Or use our contact form here.