<< Back to articles
Time Running Out to See Old Alternative Rock Bands Perform Live
Andy Robertson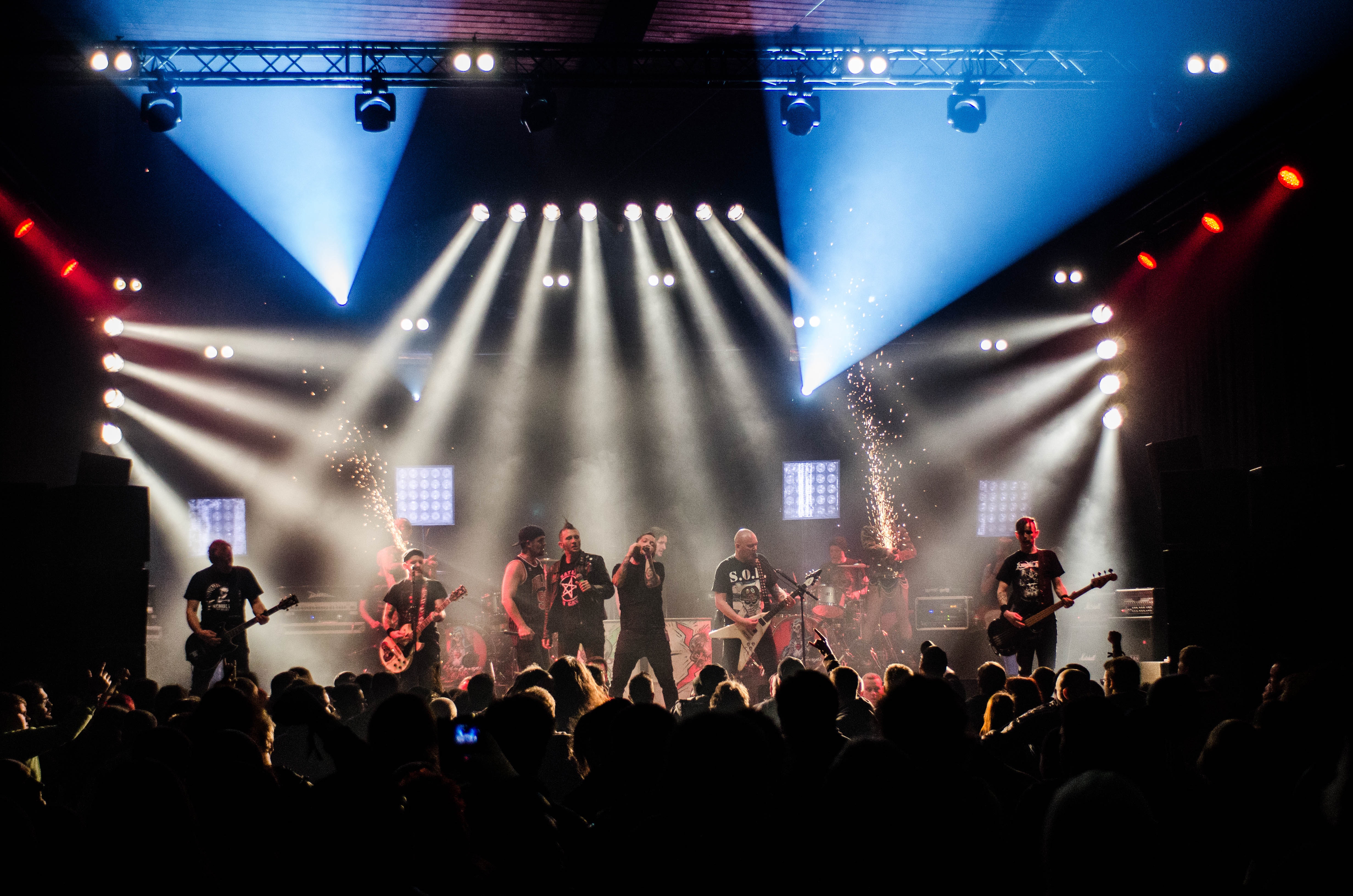 The passing of time has not been kind to old alternative rock bands with many seeing their peak popularity back in the late seventies and early eighties. All good things come to an end and the next few years may be the last opportunity to see any of these aging bands in a live environment.
The period between the early seventies and early eighties was a transformative time for music with the rise of classic rock bands like Black Sabbath. It culminated with the punk rock genre which dominated the music scene from 1976 with bands like the Clash. The artists producing material in these genres were amongst the most popular for live gigs and festivals at that time.

Going Mainstream.
For many alternative rock, punk rock and Indie genres that emerged through the eighties they had their roots in raw live performances in seedy clubs with many barely able to play instruments. These young rebels were more interested in making a noise than seeking any commercial success and it was a time of the 2-minute hyper fast rough and ready song. The popularity of some bands however spurned the emergence of more commercial success with the backing of record labels who invested in quality production along with promotion and bookings for big concerts and festival appearances. Those that navigated the early days of punk rock to mainstream commercial success include The Clash, The Cure, Joy Division, Siouxsie and the Banshees, U2, The Buzzcocks, Gen X (Billy Idol), Adam Ant, The Jam (Paul Weller), The Stranglers and Chrissie Hynde.

Live Performances.
As the punk rock revolution developed in the seventies record labels were unwilling to sign artists and bands were forced to resort to regular live performances. Music festivals at that time were more progressive than record labels and punk bands made regular appearances at large festivals despite many having no commercial deal. As the popularity grew over the years many bands were signed up to record labels or created their own independent labels but the artists always gave great live performances thanks to their roots.

Break Ups.
Many of the fledgling early punk bands went through numerous iterations as their young members departed to start jobs or continue their education. Those that survive to this day have been through numerous break ups only to reform decades later with usually a single member maintaining some kind of continuity.

Age Can be Cruel.
In an era when the music industry was awash with drugs and alcohol (possibly more so than today) many artists from this time unfortunately did not survive, the body can only take so much abuse. With the age of many of these band members now reaching mid 60s numerous well-known names have succumbed to cancer or other age-related medical conditions.

Still Performing?
There are a number of these ageing alternative rock bands still performing live and there are even a number of dedicated punk rock music festivals taking place every year. Some new bands are still starting out with these older genres but it now remains a niche sector of the live music scene. For anyone interested in seeing a piece of history some of the original artists from the late seventies are still performing but their days must now surely be numbered, catch them while you can.

For festival organisers planning their events using a software management platform like Festival Pro gives them all the functionality they need manage every aspect of their event logistics. The guys who are responsible for this software have been in the front line of event management for many years and the features are built from that experience and are performance artists themselves. The Festival Pro platform is easy to use and has comprehensive features with specific modules for managing artists, contractors, venues/stages, vendors, volunteers, sponsors, guestlists, ticketing, cashless payments and contactless ordering.

Photo by Thibault Trillet via Pexels.

Andy Robertson
<< Back to articles
Contact us
---
Get in touch to discuss your requirements.
US: +1 213 451 3866 (USA)
UK: +44 207 060 2666 (United Kingdom)
AU: +61 (0)3 7018 6683 (Australia)
NZ: +64 (0)9887 8005 (New Zealand)
Or use our contact form here.