<< Back to articles
Utilising Music Festival App Data For Decision Making.
Andy Robertson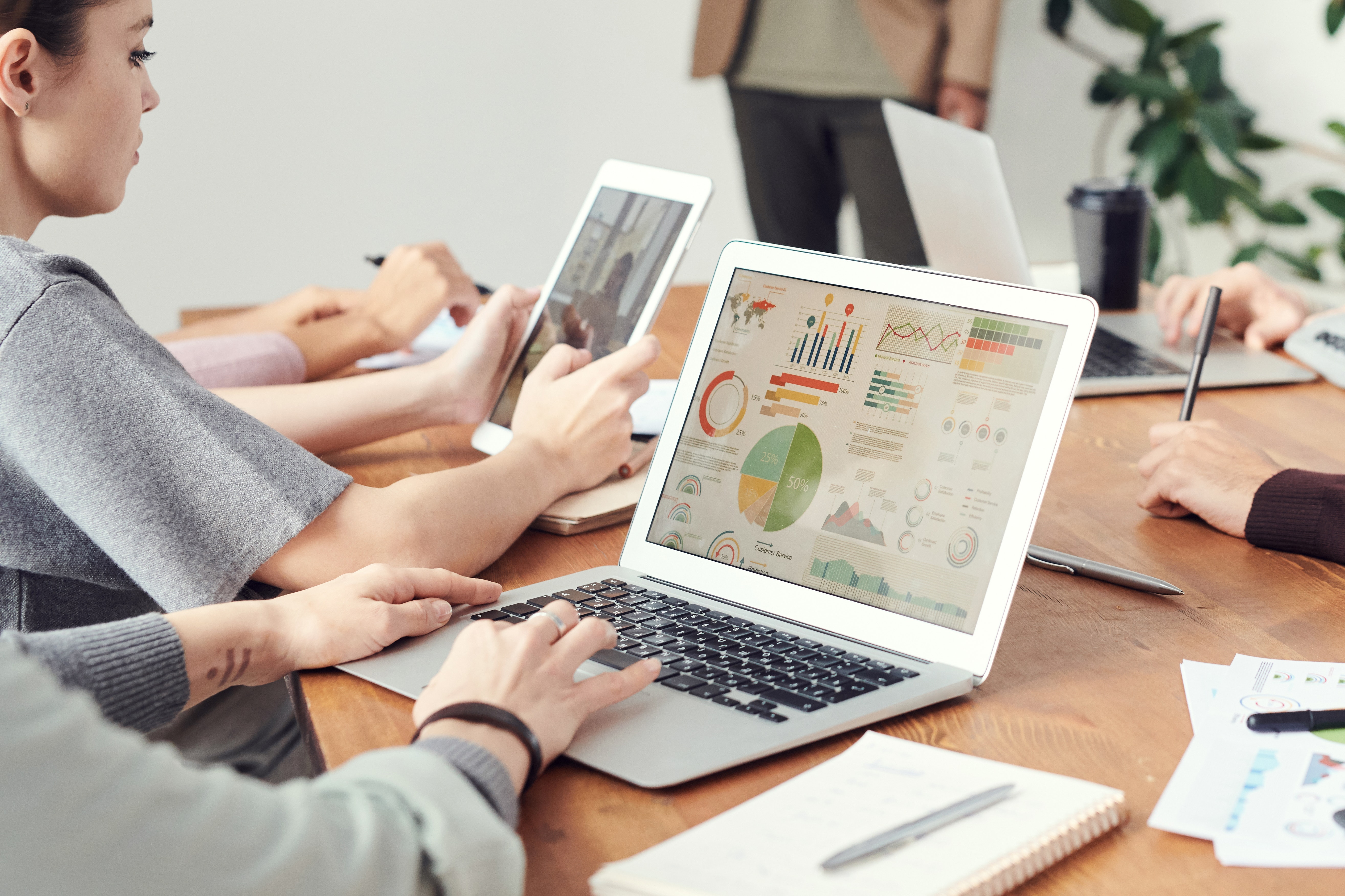 Almost every sizeable music festival now uses a mobile app to support their event making them available for festival-goers to download to their mobile devices. The amount of data that can be obtained from users can now be used in numerous ways by festival organisers to make improvements to their future events.
A music festival app is an essential tool for festival-goers providing useful information like performance schedules, artist profiles, maps, weather forecasts and real time news. For some organisers it can be a big step just get their app produced and made available for download plus the challenge of then populating it with useful content. If set up correctly the app user data can be collected and analysed to help make future decisions.

The Technology.
Most festival organisers will use one of the established technology companies that specialise in building apps specifically for music festivals. An experienced app building technology company will have the skills and knowledge to quickly build a festival specific useable solution. This will usually include building a secure environment and having an easy to use content management system to enable content publishing. A good app will also connect to third party suppliers for ticketing data and GPS location for example. Third party connections to data collection specialist technology companies is also a vital element of the app build. Numerous data collection and analysis organisations specialise in mobile data but cheaper options are available form Google too.

Data Discovery.
With the collection of a wealth of data comes the headache of determining what organisers want to get out of that data. It is important to set some discovery objectives prior to the app going live to enable any analysis to be fine-tuned. Useful user data can include search information to better understand which artists are most popular. Organisers may want to know which sponsors and vendors are most searched or clicked through by users. Depending on the user settings an app can be used to interact with Bluetooth Low Energy (BLE) beacons placed around a festival site enabling the logging of festival-goer movement.

Actions.
Festival-goers who use apps to create personalised schedules enable organisers to rank the popularity of particular artists and even genre types. This can help with the planning of artist curation for future events so that artists and genres match more closely what festival-goers want. Search and click through data on in-app advertising can be fed back to sponsors and vendors providing them with valuable data results of their investment. Movement data can help identify hot spots and dictate improved layout for future festival sites.

When collecting any user data organisers should always comply with the prevailing GDPR (General Data Protection Regulation) rules to safeguard user data.

For festival organisers planning their events using a software management platform like Festival Pro gives them all the functionality they need manage every aspect of their event logistics. The guys who are responsible for this software have been in the front line of event management for many years and the features are built from that experience and are performance artists themselves. The Festival Pro platform is easy to use and has comprehensive features with specific modules for managing artists, contractors, venues/stages, vendors, volunteers, sponsors, guestlists, ticketing, cashless payments and contactless ordering.

Photo by fauxels via Pexels
Andy Robertson
<< Back to articles
Contact us
---
Get in touch to discuss your requirements.
US: +1 424 485 0220 (USA)
UK: +44 207 060 2666 (United Kingdom)
AU: +61 (2) 8357 0793 (Australia)
NZ: +64 (0)9887 8005 (New Zealand)
Or use our contact form here.