<< Back to articles
Music Festival Survival for Organisers.
Andy Robertson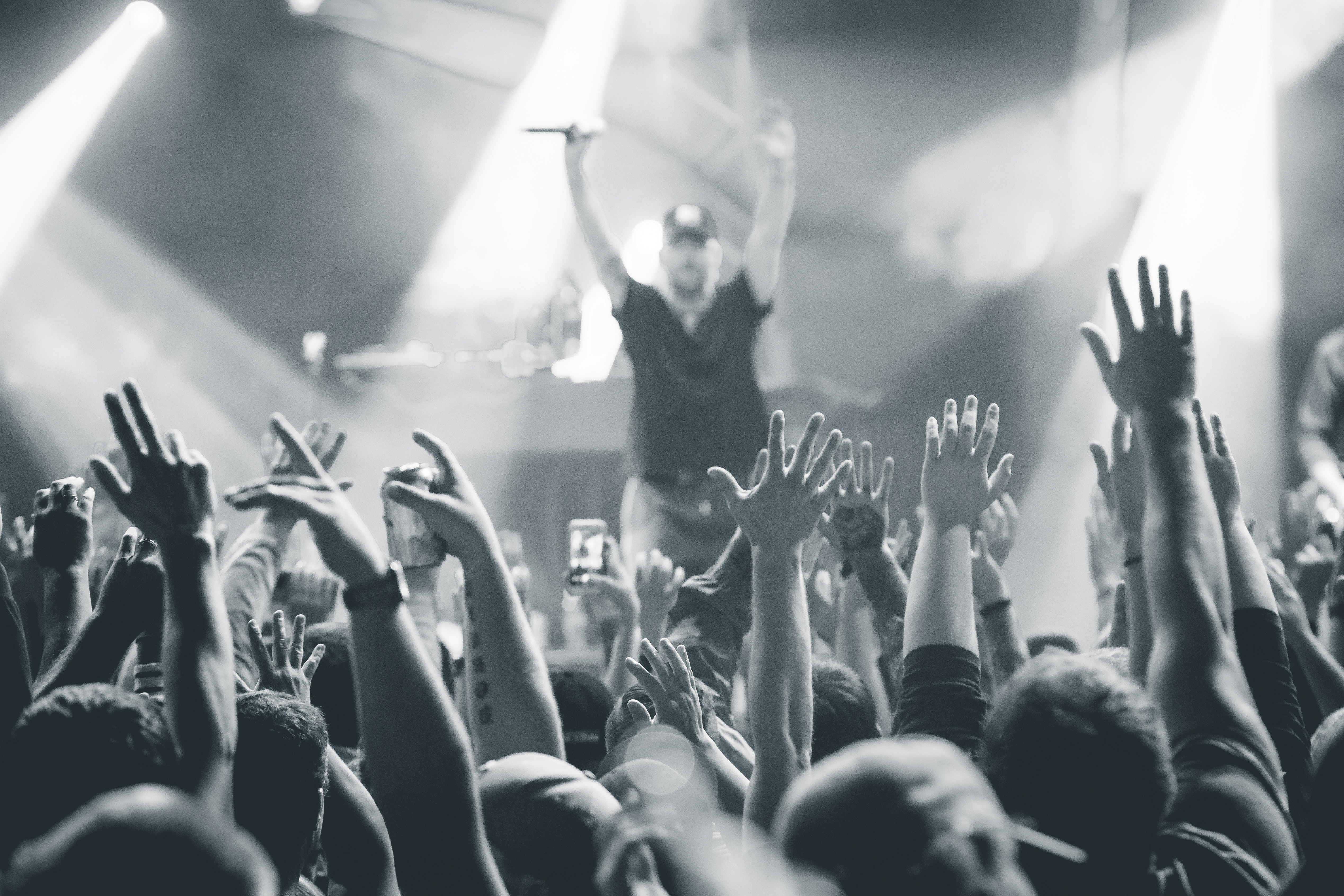 Survival for music festival entities has been a theme for the last few years and whilst hundreds may have gone forever others seem to go from strength to strength. What are the strategies that successful festival organisers are employing to ensure survival in 2022 and in the coming years.
It's not surprising that so many festival organisations have called it quits after a complete shutdown of the industry for 2 years. Refunding tickets and paying creditors has impacted on their cash flow causing severe financial difficulties. Even those festivals going ahead in the 2022 festival season have been faced with challenging ticket sales and rising costs causing some to cancel their events altogether. At the same time the majority of music festivals occurring this year are experiencing success. What are the key factors impacting on potential success or failure of music festivals.

Operational Management.
The key to organising a well-run music festival is the efficiency and experience of the core team combined with sufficient numbers of trained volunteers. With all the key elements of the organising team in place everyone knows what they need to do and when. Logistics management for suppliers and contractors with good time management can ensure everything happens when it should. The same applies to the festival marketing responsible for generating interest and ticket sales too.

Cost Control.
Cash flow is the downfall of many businesses so understanding this along with good financial forecasting and managing costs can help organisers. If the organisation's finances are in any way chaotic the slightest problem can quickly turn into a serious issue. A strong financial controller is needed in the management team to quickly identify any threats so that remedial action can be taken.

Going Large.
By understanding what is trending in music tastes, genres and rising stars festival organisers can curate the best line-up increasing the chances of securing ticket sales. An ambitious extended line-up with more stages and increased capacity may be a risky strategy in today's climate but some festival organisers are managing this very well quickly selling out.

Going Niche.
For the smaller music festivals that focus on more niche genres they have ensured survival by sticking to what they know best. They often understand their target audience and what they when and organise events that are within their own limitations.

Using software for financial control, marketing and logistics management can force festival organisers to make their events more efficient and manageable. An ambitions festival organiser that attempts to increase festival-goer capacity and curated artists can soon run into problems if their own core team is weak or they have poor financial control. Bringing all these disparate factors together can help ensure survival for music festival organisers.

For festival organisers planning their events using a software management platform like Festival Pro gives them all the functionality they need manage every aspect of their event logistics. The guys who are responsible for this software have been in the front line of event management for many years and the features are built from that experience and are performance artists themselves. The Festival Pro platform is easy to use and has comprehensive features with specific modules for managing artists, contractors, venues/stages, vendors, volunteers, sponsors, guestlists, ticketing, cashless payments and contactless ordering.

Photo by Erik Mclean via Pexels
Andy Robertson
<< Back to articles
Contact us
---
Get in touch to discuss your requirements.
US: +1 213 451 3866 (USA)
UK: +44 207 060 2666 (United Kingdom)
AU: +61 (0)3 7018 6683 (Australia)
NZ: +64 (0)9887 8005 (New Zealand)
Or use our contact form here.