<< Back to articles
Code of Conduct for Festival Visitors.
Andy Robertson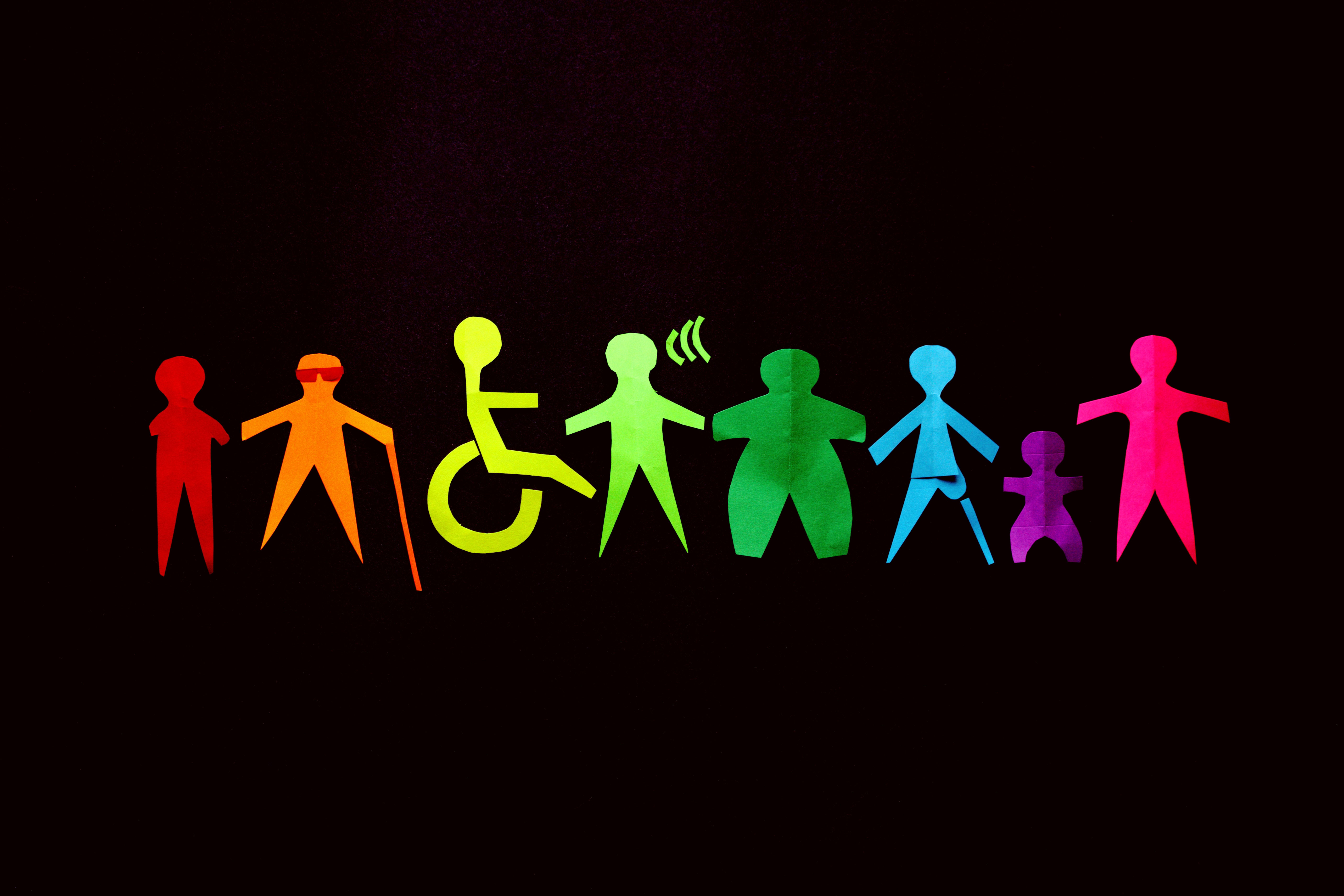 In an increasingly diverse world, the incidence of abuse and related anti-social behaviour unfortunately still exists. Festival and event organisers are producing and publishing codes of conduct to communicate to all visitors what is and isn't acceptable behaviour along with any resulting action.
With more legislation in most western countries and employers pushing DEI (Diversity Equity Inclusion) principles to staff along with extensive media coverage there is not really any excuse for offensive behaviour or discrimination towards any minority group. Unfortunately, education is still required for many.

Why Have a Code of Conduct.
In a prefect world there would be no requirement for a code of conduct but discrimination and abuse continue to be an issue and can be problematic for any events or festivals that focus on minority group themes. Racial abuse continues to be a problem at sporting events and Pride festivals have also seen unsavoury incidents too. When creating a code of conduct for a festival it should apply to all visitors including volunteers, employees, partners, vendors, contractors, suppliers, artists, sponsors and ticket buying customers.

Suggested Code of Conduct.
A comprehensive code of conduct should cover examples of acceptable and unacceptable behaviour directed at members of groups based on sexual orientation, gender identity, race, ethnicity, culture, national origin, social and economic class, educational level, colour, immigration status, sex, age, size, family status, religion, and mental and physical ability. Specific examples can help to explain visitor behaviour and may include:
Welcome and support people of all backgrounds and identities.

Be considerate when making any decisions that may affect another individual.

Avoid behaviour that may be considered insulting or exclusionary.

Absolutely no threats of violence.

Avoid any discriminatory jokes or language.

No personal insults, especially those using racist or sexist terms.

No u

nwelcome sexual attention.
Remedies.
Key to policing unacceptable behaviour is the training given to all volunteers and event staff so that they are aware of what is and isn't allowed. The code of conduct should specify exactly what action the organisers will take should any visitor display unacceptable behaviour which will usually be ejection from the event venue or site. For more serious offences there should be a process in place to escalate any incidents to the police for further action. Organisers should have a clearly identified process for anyone who has been the target of abuse to report and notify volunteers and staff for example.

The majority of events and festivals go ahead without any incidents of unacceptable behaviour towards others but cases still occur. Many festival-goers are still unaware of the extensive coverage of minority groups now considered potential targets of abuse. Posting a code of conduct on an event website is a positive move by organisers and linking this to ticket sales terms and conditions can help in managing behaviour.

For festival organisers planning their events using a software management platform like Festival Pro gives them all the functionality they need manage every aspect of their event logistics. The guys who are responsible for this software have been in the front line of event management for many years and the features are built from that experience and are performance artists themselves. The Festival Pro platform is easy to use and has comprehensive features with specific modules for managing artists, contractors, venues/stages, vendors, volunteers, sponsors, guestlists, ticketing, cashless payments and contactless ordering.

Photo by Katie Rainbow via Pexels
Andy Robertson
<< Back to articles
Contact us
---
Get in touch to discuss your requirements.
US: +1 213 451 3866 (USA)
UK: +44 207 060 2666 (United Kingdom)
AU: +61 (0)3 7018 6683 (Australia)
NZ: +64 (0)9887 8005 (New Zealand)
Or use our contact form here.