<< Back to articles
The Mysterious World of Private Performances.
Andy Robertson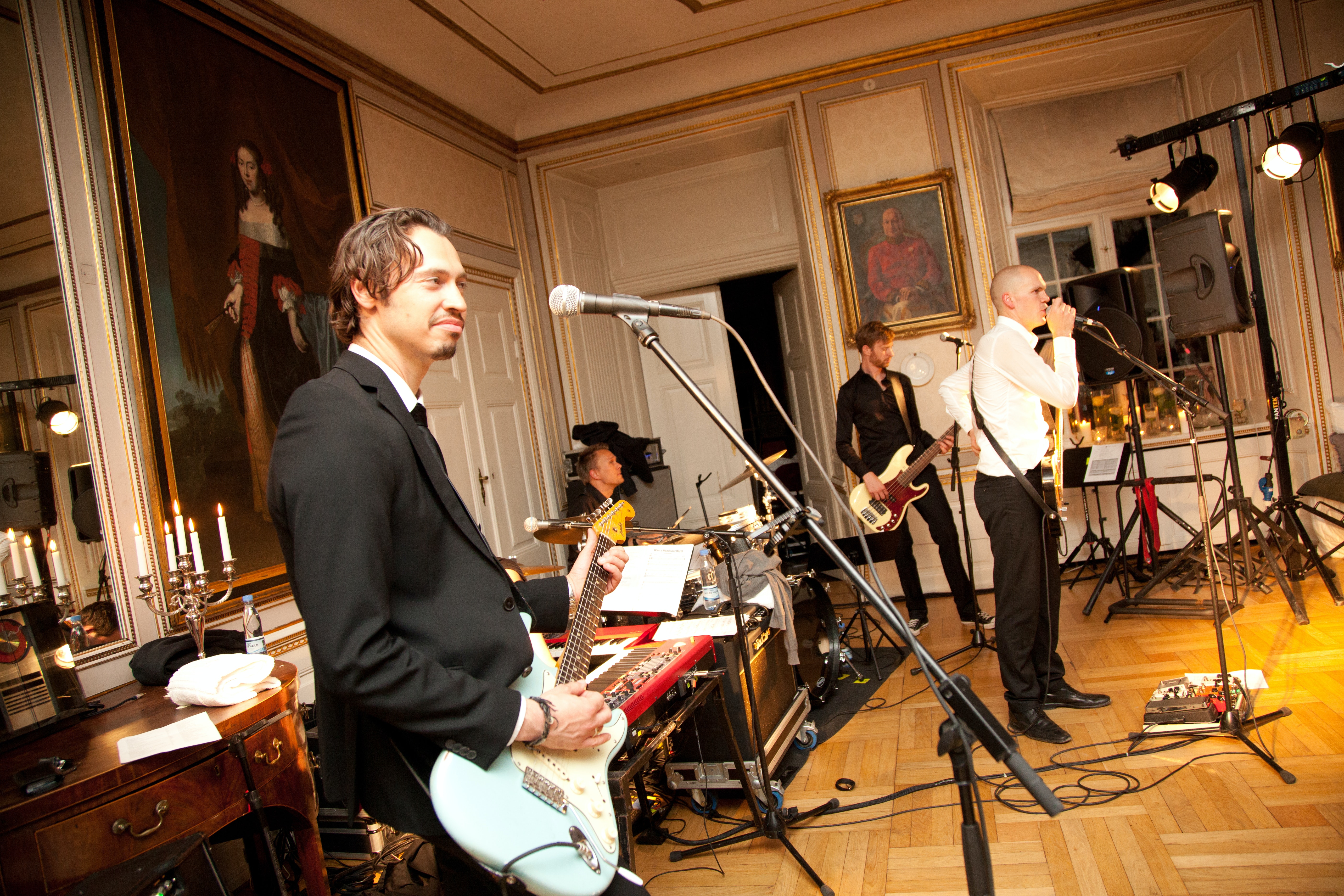 All performance artists and musicians relish the opportunity to play live and the music festival has long been a lucrative source of revenue. For well-known popular artists there are increasingly more opportunities to earn substantial sums by performing at private events. How is this little-known sector developing and what are the implications for artists getting involved.
The private performance has been around for decades and started with business conference organisers booking artists to provide entertainment for a select audience of employees and clients. Whilst traditionally the budget allocation for hiring artists to perform at these corporate events of several hundred people were small this has changed over the years. The rise of the tech start-up has seen the amount of money spent on providing entertainment increasing dramatically, particularly in the last ten years. In addition, the growth in the number of global billionaires has also resulted in increased demand for exclusive private functions where money is no object.

Fees.
A top-rated performance artist playing at a large music festival could expect to command a fee of around $100,000 for example. In exchange for this fee, they may be expected to perform a set of 1 or 2 hours and provide their own transport and accommodation. In contrast the same artist may receive up to $1m by performing at a billionaire's private birthday party for 30 minutes. In addition to the larger fee, they will probably be flown by private jet to the location and all expenses will be furnished.

Customer Profiles.
Whilst the corporate event is still a popular route to earning additional revenue it is the exclusive private function at someone's mansion or yacht where the substantial fees can be earned. The tech start-up industry is feeling the pinch from the current economic climate so opportunities may start to become few and far between. However, the number of obscenely wealthy billionaires continues to rise and they are where the new opportunities lie for artists seeking to break into this lucrative sector.

Right or Wrong?
Performance artists and musicians often hold anti-establishment views and receiving payment for performing at a corporate event or private function can be viewed as selling out. For these reasons many artists earning money from private performances will demand complete confidentiality and this will be reflected in any agreed contracts. With some billionaires having nefarious links to organised crime and questionable political alliances artists need to tread carefully when agreeing to a performance. No doubt there are some shadowy characters where the source of their wealth remains a mystery. Some well principled musicians and artists will always refuse to perform at such private functions no matter how much is offered. However, there are equally those prepared to turn a blind eye in exchange for such a lucrative pay day.

For corporate event organisers planning their events using a software management platform like Festival Pro gives them all the functionality they need manage every aspect of their event logistics. The guys who are responsible for this software have been in the front line of event management for many years and the features are built from that experience and are performance artists themselves. The Festival Pro platform is easy to use and has comprehensive features with specific modules for managing artists, contractors, venues/stages, vendors, volunteers, sponsors, guestlists, ticketing, cashless payments and contactless ordering.

Photo by Rene Asmussen via Pexels
Andy Robertson
<< Back to articles
Contact us
---
Get in touch to discuss your requirements.
US: +1 213 451 3866 (USA)
UK: +44 207 060 2666 (United Kingdom)
AU: +61 (0)3 7018 6683 (Australia)
NZ: +64 (0)9887 8005 (New Zealand)
Or use our contact form here.