<< Back to articles
Post-Event Public Relations for Music Festivals.
Andy Robertson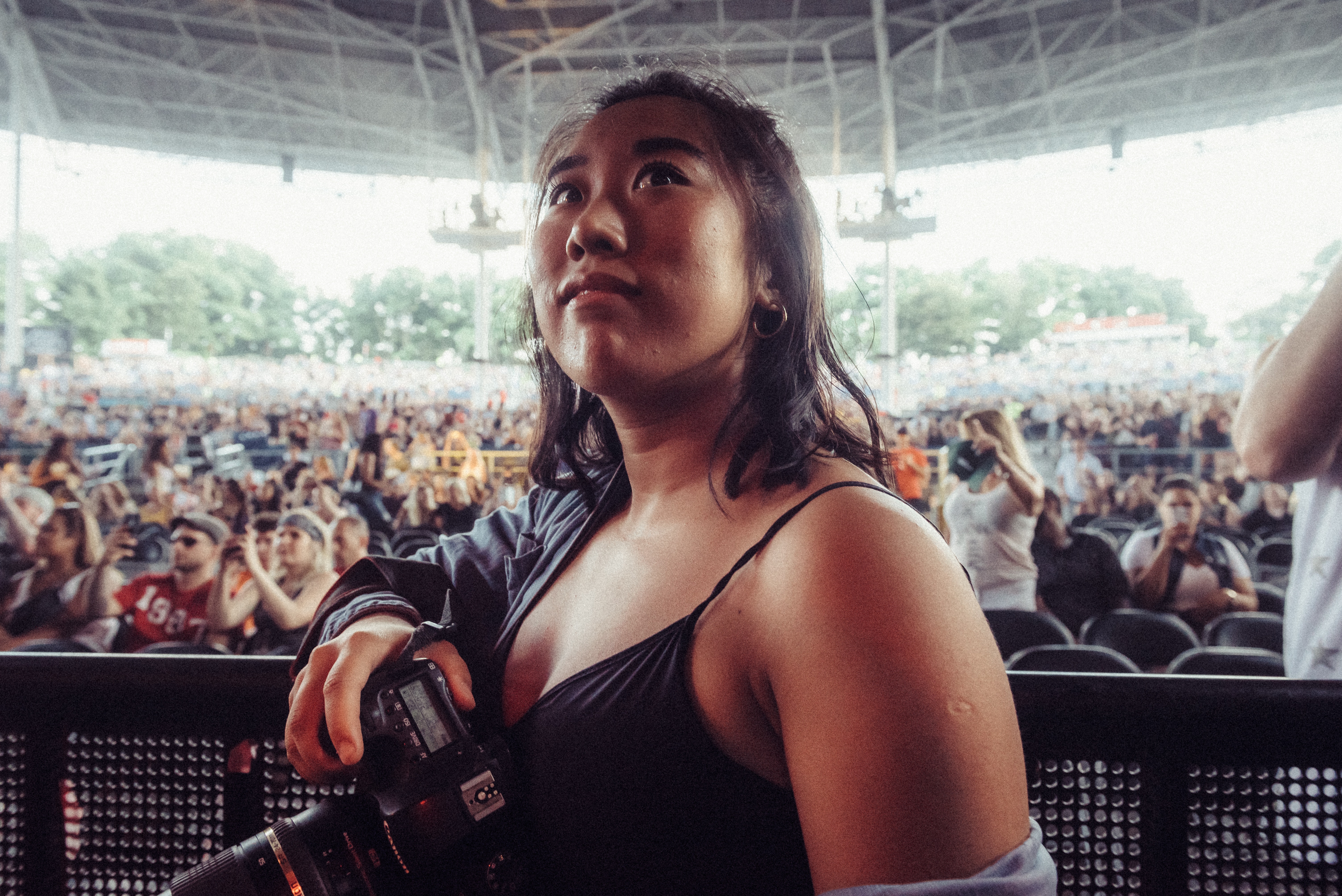 Music festival organisers invest considerable time and money in promoting their events before and during the live dates. The public relations work should not just finish once the event is over but must continue post-event too. What are the key PR considerations that organisers need to be aware of post-event.
Just about anything can happen at a music festival where there are hundreds of artists and thousands of festival-goers all under the spotlight of the media. Whether it's good or bad festival organisers should do their utmost to control the narrative to avoid any unnecessary poor PR particularly post-event.

Planning.
A good PR strategy should ideally form part of the festival's marketing mix to ensure that key messages are consistent and that any announcements and press releases reflect the overall communications and marketing plan. The bulk of activity will revolve around pre-event activity to support the sale of tickets and provide essential information to festival-goers for travel and permitted on-site items for example. As far as possible any PR strategy should also include procedures for dealing with any adverse media coverage with responsibilities clearly defined.

Up-to-Date Information.
It is essential that someone in the festival organisation has responsibility to constantly monitor media activity during and after the festival dates. This ensures that an appropriate and speedy response can be issued to any adverse news. There are various online tools available that can scan all media channels and provide automated notifications to festival PR staff to keep them up-to-date.

Spokesperson.
Although media coverage and press releases are often written by the festival PR team any announcement should be from a senior member of the organising team. This senior spokesperson should be fully informed about any incidents and the response to be given. Media journalists seeking interviews and asking for responses should where possible be directed to the PR team first to ensure that the spokesperson is not caught off-guard.

Controlling the Media.
Every music festival will receive applications form journalists who wish to cover the event but organisers can use a formal process for this to ensure that only approved accredited journalists are granted access. The PR team should be monitoring social media accounts of known journalists so that they remain informed about any developing stories.

It's not always possible to control what gets published in the media post-event but recent converge of artists criticising festival diversity require a well-crafted response. Even images posted online from festival-goers showing festival sites covered in rubbish post-event will require some kind of response. This media coverage is often taken out of context and journalists do have a reputation of sensationalising stories. Early detection of adverse content and having a good response crafted in a timely manner can help to defuse any PR issues for the festival and protect their future reputation.

For festival organisers planning their events using a software management platform like Festival Pro gives them all the functionality they need manage every aspect of their event logistics. The guys who are responsible for this software have been in the front line of event management for many years and the features are built from that experience and are performance artists themselves. The Festival Pro platform is easy to use and has comprehensive features with specific modules for managing artists, contractors, venues/stages, vendors, volunteers, sponsors, guestlists, ticketing, cashless payments and contactless ordering.

Photo by Harrison Haines via Pexels.
Andy Robertson
<< Back to articles
Contact us
---
Get in touch to discuss your requirements.
US: +1 213 451 3866 (USA)
UK: +44 207 060 2666 (United Kingdom)
AU: +61 (0)3 7018 6683 (Australia)
NZ: +64 (0)9887 8005 (New Zealand)
Or use our contact form here.