<< Back to articles
Festival Sustainability Policies vs. Reality.
Andy Robertson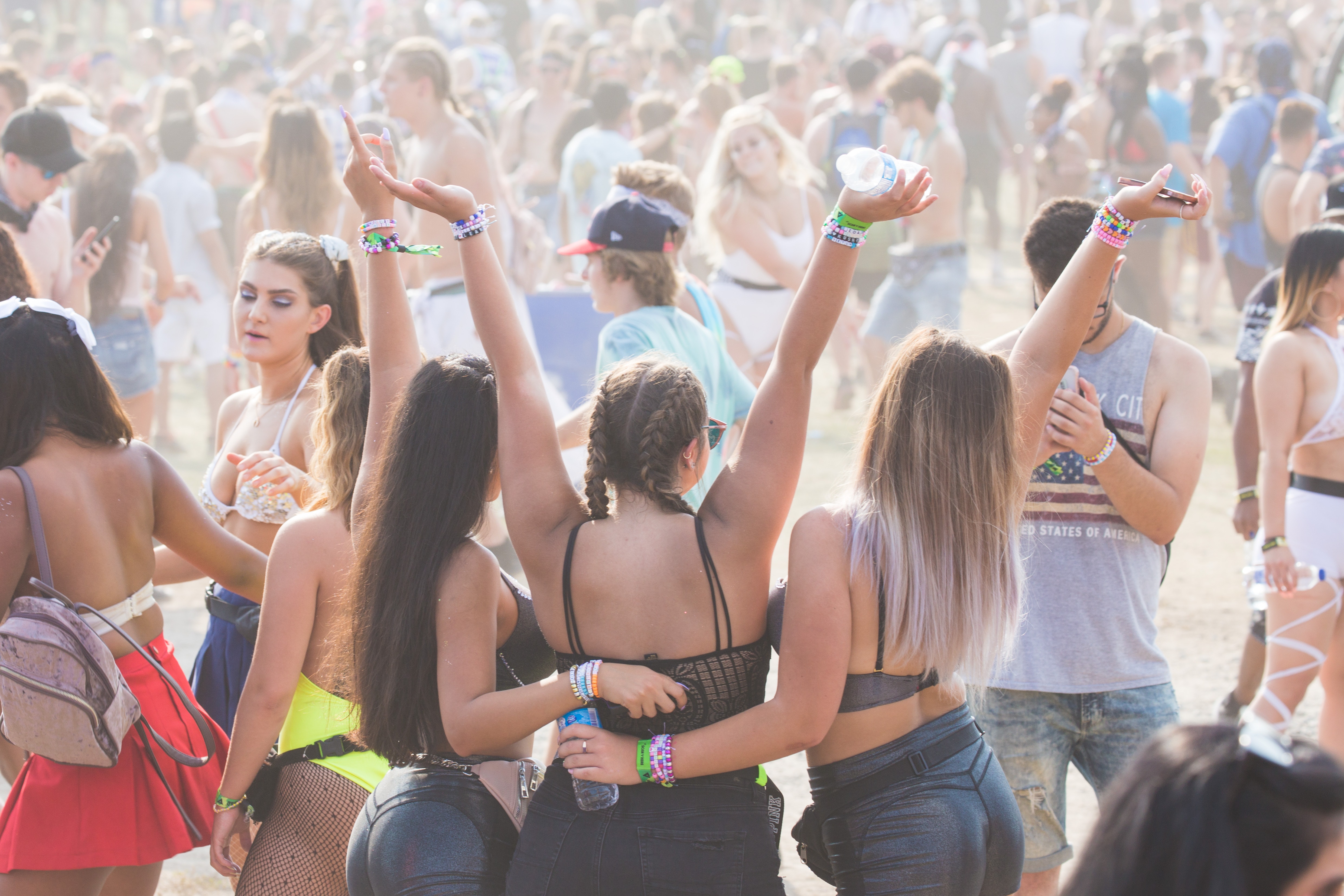 All festival organisers are striving to make their events more environmentally friendly with some well thought out and impressive sustainability policies. How do these policies compare to the reality of planning and running a multi-day festival that attracts tens of thousands of festival-goers to a greenfield site.
Issues regarding climate change and the environment are constantly in the news and this is driving festival organisers to do their utmost to embrace sustainability for every aspect of their event. These sustainability initiatives are well thought out with the best of intentions but how are these reflected in reality when it comes to implementing them in practice.

Sustainability Polices.
Every festival now publishes their sustainability policy and copies can usually be found on their event website. Industry organisations do their best to recommend actions and practical steps that festival organisers can take to embrace an industry wide sustainability policy. This usually includes policies for contractors, suppliers, vendors and festival-goers and covers key issues like waste management, recycling and reducing their carbon footprint by using eco-friendly power generation for example.

Planning Sustainability.
In the planning phase festival organisers may have the luxury of time to source suppliers and vendors that comply with their sustainability policies. Any remote site power supplies will be from alternative sources like solar, wind, hydrogen or biofuels. The festival's policies will be reflected in their promotional material and comprehensive guidelines will be produced for all site visitors particularly regarding waste management.

Dealing with Reality.
Despite the best planning there are always issues in the run up to the festival dates particularly form suppliers and contractors and organisers can be faced with having to find alternatives at the last minute. These last-minute changes can lead to compromising on sustainability requirements to enable the event to proceed. Power generation can be well-intentioned but the requirements for amplification are often not met by alternatives like solar and wind and other options like hydrogen may be limited in supply resulting in organisers having to resort to using diesel generators.

Festival-goer Attitudes.
Attitudes can be some of the most difficult things to change and when it comes to embracing a festival's sustainability policy this is no different. Festival-goers are attending a music festival to party for several days and although many are well-intentioned when it comes to helping the festival with its sustainability this can often be overshadowed by the party atmosphere. Many festival-goers find adhering to waste guidelines difficult with many tents still being abandoned and plastic waste piling up at the end of a weekend. While many festival-goers do their best to manage waste it is still one of the biggest challenges for festival organisers.

Festivals still have a long way to go to fulfil their sustainability policies as the reality of running an event means that these sometimes have to be sacrificed to ensure the event goes ahead smoothly. Equally, festival-goers will wholeheartedly embrace the organisers sustainability policies but once on site this often gets forgotten.

For festival organisers planning their events using a software management platform like Festival Pro gives them all the functionality they need manage every aspect of their event logistics. The guys who are responsible for this software have been in the front line of event management for many years and the features are built from that experience and are performance artists themselves. The Festival Pro platform is easy to use and has comprehensive features with specific modules for managing artists, contractors, venues/stages, vendors, volunteers, sponsors, guestlists, ticketing, cashless payments and contactless ordering.

Photo by Wendy Wei via Pexels
Andy Robertson
<< Back to articles
Contact us
---
Get in touch to discuss your requirements.
US: +1 213 451 3866 (USA)
UK: +44 207 060 2666 (United Kingdom)
AU: +61 (0)3 7018 6683 (Australia)
NZ: +64 (0)9887 8005 (New Zealand)
Or use our contact form here.