<< Back to articles
The Festival Tender Process for Contractors.
Andy Robertson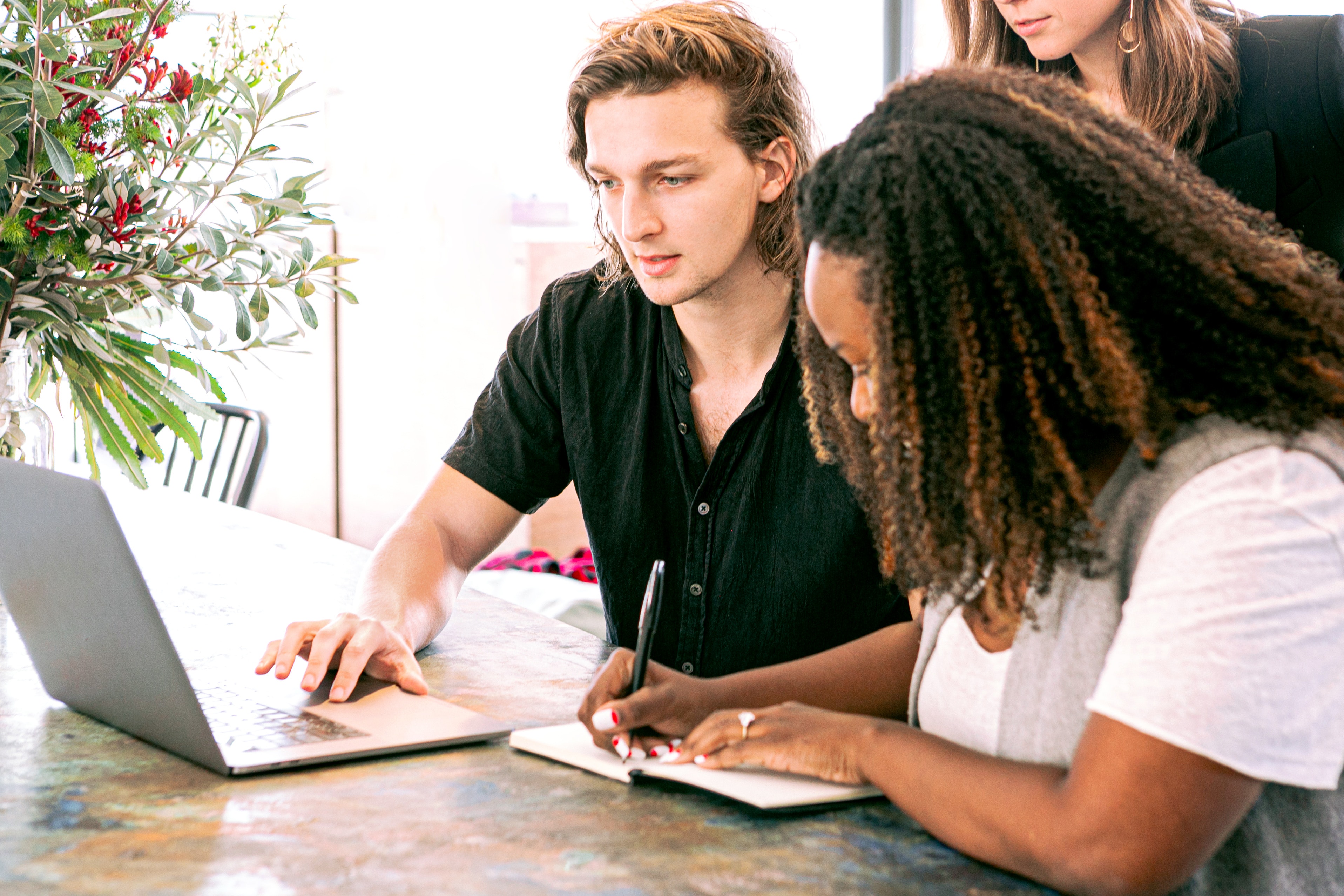 Contractors who supply the festival sector usually obtain business from their relationships with organisers. With over 600 festivals taking place in the UK every year there are plenty of sales opportunities for contractors to get more business. Securing a higher value deal with a large festival however, may require going through a tender process.
Whether a contractor is supplying stage build, security services, audio visual equipment or toilet facilities they all form part of the essential services used by all festivals. Many contractors earn revenue form perhaps supplying numerous smaller or medium sized festivals. To enter the big league where festivals are organised by large corporates or local authorities and government funded events can be a challenge but fortunately many are required to operate a tender process to comply with financial auditing requirements. What business opportunities are available for ambitious contractors and where can these tenders be found?

Typical Tender Opportunities.
Just about every type of opportunity can be found in the open tender market and can include anything from supplying pyrotechnics to security services. The scope of each tender can vary from organising and managing every aspect of a festival to specific requirements like AV equipment for example. Many tenders are seeking suppliers for one-off events but there are some that offer attractive multi-year contracts.

The Tender Process.
Having identified a relevant tender opportunity any contractor interested will have to register their interest and then go through a very formal process. The organisation that initiated the tender will usually send out an RFP (Requirement for Proposal) which details exactly what and how the contractor needs to submit their offer of services. These can sometimes be poorly written and ambiguous with insane deadlines so a degree of perseverance is required to complete any proposal to a sufficient standard on time. Most tender processes require at least 3 competitive proposals for auditing purposes and final decisions are usually driven by prices quoted. Contractors are often working in the blind and feedback can be difficult to obtain.

Tender Sources.
A quick search online will reveal numerous tender finder websites run and operated by third party companies. They are not free but do offer a simplified process to quickly search and find relevant current tenders form corporations and government funded organisations. For government funded festival tenders the UK government run a Contracts Finder website although it can take some time to filter and find relevant tenders that have been issued.

Going down the tender process to find new business opportunities can be a frustrating experience as it takes up time and resources to submit a quality proposal. For any contractor with available in-house resources and perseverance the process can be financially rewarding.
For festival organisers planning their events using a software management platform like Festival Pro gives them all the functionality they need manage every aspect of their event logistics. The guys who are responsible for this software have been in the front line of event management for many years and the features are built from that experience and are performance artists themselves. The Festival Pro platform is easy to use and has comprehensive features with specific modules for managing artists, contractors, venues/stages, vendors, volunteers, sponsors, guestlists, ticketing, cashless payments and contactless ordering.

Photo by Canva Studio via Pexels
Andy Robertson
<< Back to articles
Contact us
---
Get in touch to discuss your requirements.
US: +1 213 451 3866 (USA)
UK: +44 207 060 2666 (United Kingdom)
AU: +61 (0)3 7018 6683 (Australia)
NZ: +64 (0)9887 8005 (New Zealand)
Or use our contact form here.