<< Back to articles
Selecting Artists and Genres for Music Festivals.
Andy Robertson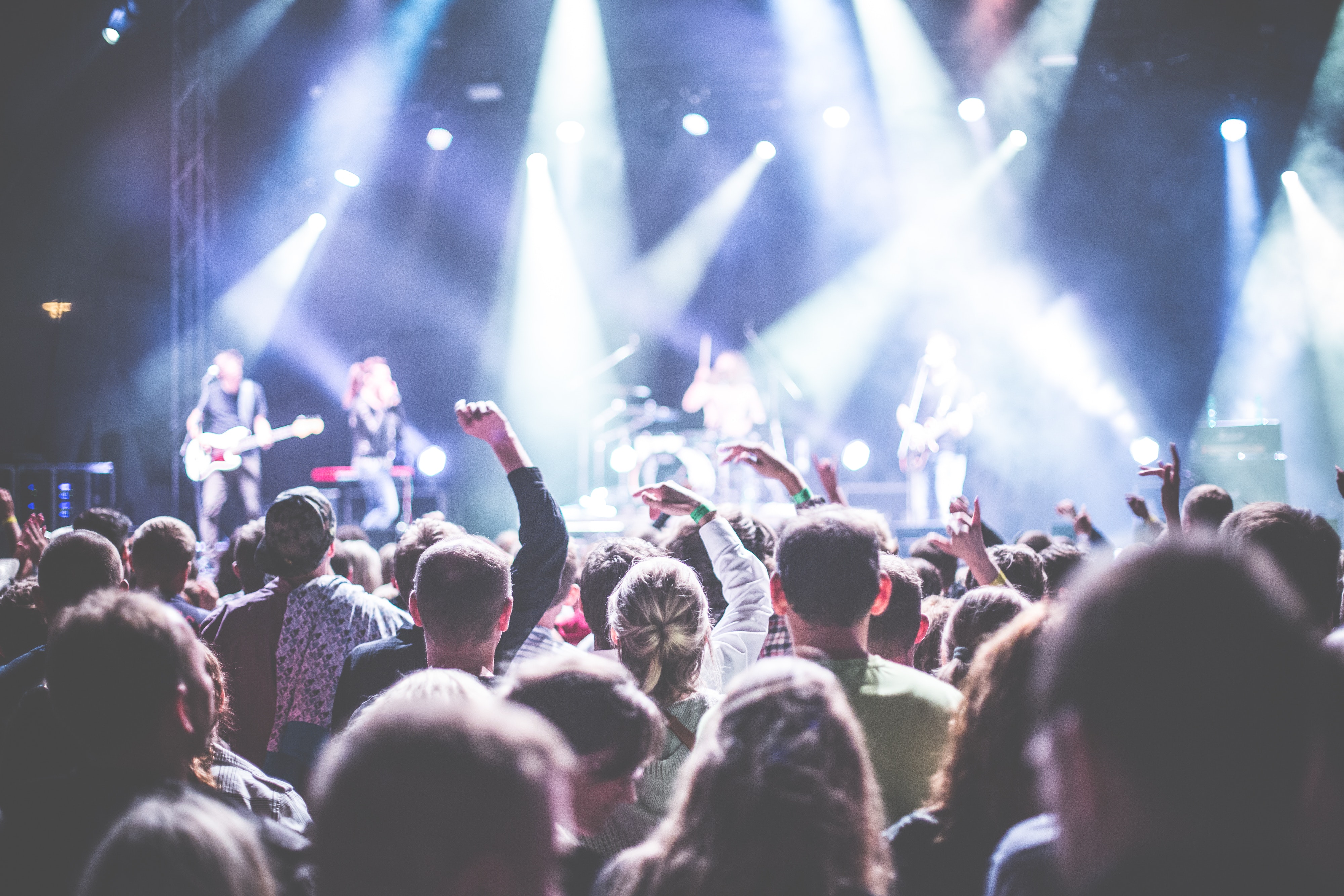 The heart of every music festival is the selection of artists booked to appear as this can determine the popularity of the event and number of tickets sold. How can organisers balance the artists curated to ensure that the content will appeal to festival-goers and lead to commercial success.
The content mix and genre of music selected for a particular music festival will primarily be driven by the founding team who may have specific motivations for the creation of a music festival. Most festival founders are driven by particular genres and this is always going to drive the artists that get booked. In some cases, founders may be artists themselves or controllers of production companies and they may see the creation of a festival as an extension of their genre speciality. There are also founders who previously worked for well-known festival organisers who now want to run their own events without any specific genre preferences.

Genres and Numbers.
The more specialist a music festival is the more likely it will be too niche to appeal to a wider audience. Aside from the main genres like Pop, Rock, Indie, EDM, Folk and Hip Hop there are hundreds of sub-genres and there are festivals running every year that cater for just about every genre and sub-genre. The more niche an event gets the lower the potential audience and for some founders this may suit them perfectly. A small niche genre festival may only attract a few thousand festival-goers each year but if well organised can be a commercial success. For the more ambitious commercially minded festival founders the focus will be on providing artists that cover mixed genres. Most of the largest commercially successful music festivals rely on having a well-balanced mix of genres. The only exception are the EDM genre festivals which continue to grow in size with many attracting up to half a million visitors each year.

Artistic Directors and Curators.
A smaller niche festival is unlikely to use the services of a professional Artistic Director or Curator as the artists booked will probably be done by the founders themselves. Once a festival goes mainstream and wishes to present a mixed genres the curation of artist talent becomes more complex. If a mixed genre festival is looking for several hundred artists the curators need to get the balance of genres right and within each genre select a mix of big-name headliners and up and coming talent. It is not unusual for a mixed genre festival to balance their genres in line with popularity and it's no surprise that Lollapalooza for example has a mixed genre* of its 166 artists that is replicated by many large-scale mixed genre festivals:
27% - Pop and Electro EDM Pop

24% - Rap Hip-Hop

24% - EDM Dance Electronic

19% - Alt Indie Rock Punk Metal

6% - R&B Soul
Being a good Artistic Director and curator of artists for a mixed genre music festival is a skill that few people are exceptional at and good people can command large fees as a result.

For festival organisers planning their events using a software management platform like Festival Pro gives them all the functionality they need manage every aspect of their event logistics including a dedicated artist management module. The guys who are responsible for this software have been in the front line of event management for many years and the features are built from that experience and are performance artists themselves. The Festival Pro platform is easy to use and has comprehensive features with specific modules for managing artists, contractors, venues/stages, vendors, volunteers, sponsors, guestlists, ticketing, cashless payments and contactless ordering.

*Lollapalooza 2021 genre mix
Photo by picjumbo.com via Pexels.
Andy Robertson
<< Back to articles
Contact us
---
Get in touch to discuss your requirements.
US: +1 213 451 3866 (USA)
UK: +44 207 060 2666 (United Kingdom)
AU: +61 (0)3 7018 6683 (Australia)
NZ: +64 (0)9887 8005 (New Zealand)
Or use our contact form here.