<< Back to articles
Starting a Film Festival.
Andy Robertson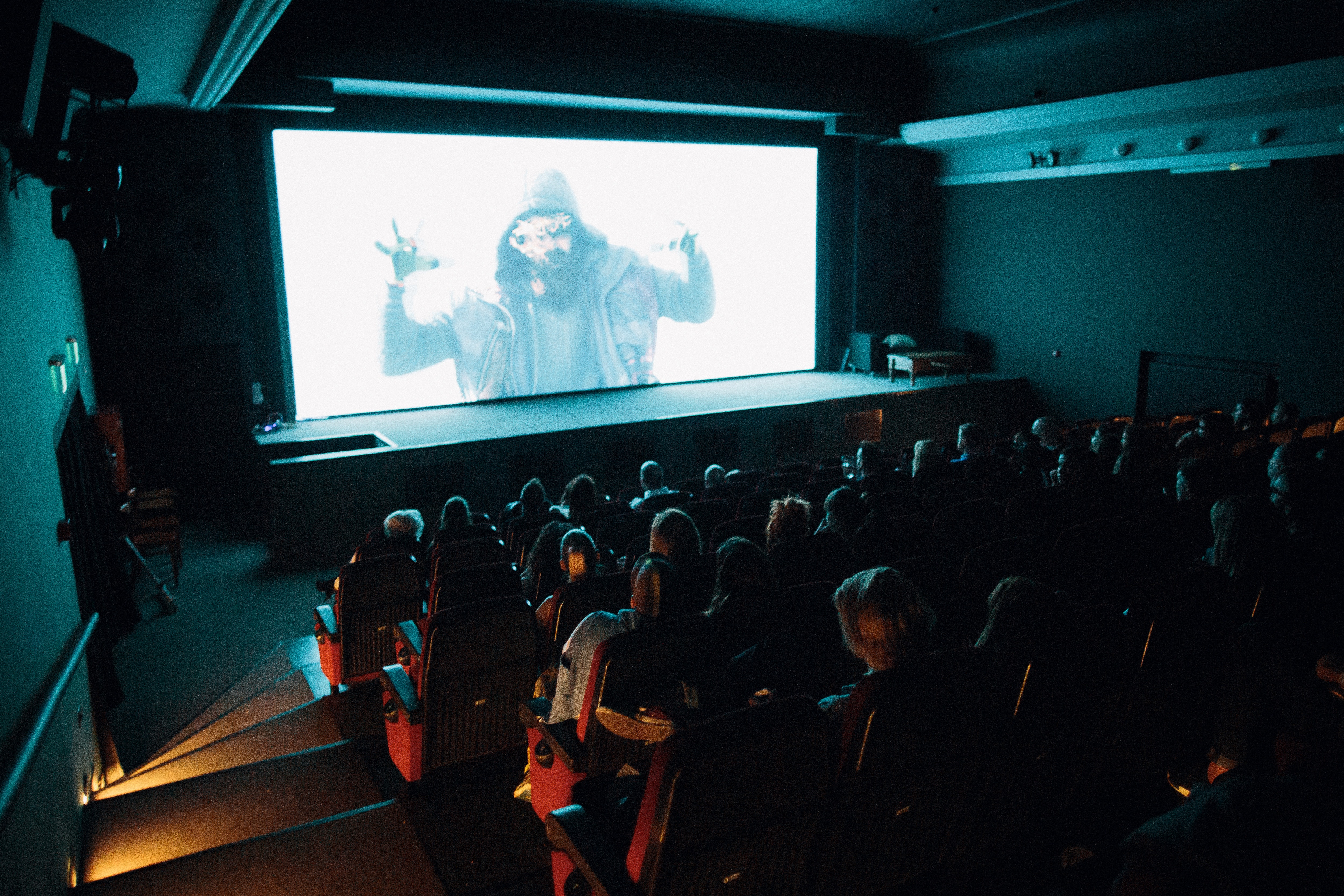 Film Festivals are very popular around the world and vary in size from the large established film festivals like Cannes to small community film screenings. Most of the larger film festivals are organised by various arts institutes who receive public funding to promote the film industry as a whole.
The established film festivals usually focus on the screening and promotion of new films along with up-and-coming actors, directors and producers. There are opportunities however, for more specialist film festival events that cater for particular niche markets and can include foreign language films or older classic films of a particular genre like comedy or science fiction for example. Many independent film festivals have also emerged over the years from simple beginnings like a local interest film club. Moving up to a larger event will require more time and funding to bring an idea to reality.

Venues.
The easiest option for hosting a multi-day film festival is to utilise local independent cinema theatres. These smaller theatres will have all the necessary equipment set up already installed and will be correctly licensed for public viewings. Most owners will also be happy to negotiate any fees or even waive them if they make enough money from provision of refreshments and other services. Utilising a venue that is not used for showing films will probably prove cost prohibitive due to the amount of equipment and technical expertise required.

Sourcing Material.
If a proposed film festival is re-running classics on a particular theme many films are available from organisations like the British Film Institute (BFI). They hold a vast catalogue of material on DCP, 35mm, 16mm and DVD/Blu-ray for theatrical, non-theatrical and educational screenings in cinemas. The BFI can be contacted directly for details and any costs involved. Some indie film festivals prefer to source their material direct from source which may involve publicising an upcoming event and inviting submissions. This route will also require someone to act as curator in order to select films for screening.

Logistics.
Aside from sourcing an appropriate venue or number of venues there is the marketing of the event and organising ticket sales and bookings. As with any festival the use of volunteers will likely form an essential part of successfully running a film festival. The best run indie or niche film festival may also have a selection of actors, directors, producers and critics who can run discussion groups after screenings so the audience get to interact with those involved in making a particular film.

Irrespective of the motivation behind running a film festival it can be a rewarding experience and even the smallest festivals can be popular or grow over time. Many film festivals are run on a not-for-profit basis driven by the passion of the organisers, it can be challenging to generate a commercial profit from such specialist interest events.

For organisers planning their festival using a software management platform like Festival Pro gives them all the functionality they need manage every aspect of their event logistics. The guys who are responsible for this software have been in the front line of event management for many years and the features are built from that experience and are performance artists themselves. The Festival Pro platform is easy to use and has comprehensive features with specific modules for managing artists, contractors, venues/stages, vendors, volunteers, sponsors, guestlists, ticketing, cashless payments and contactless ordering.

Photo by Bence Szemerey from Pexels
Andy Robertson
<< Back to articles
Contact us
---
Get in touch to discuss your requirements.
US: +1 213 451 3866 (USA)
UK: +44 207 060 2666 (United Kingdom)
AU: +61 (0)3 7018 6683 (Australia)
NZ: +64 (0)9887 8005 (New Zealand)
Or use our contact form here.